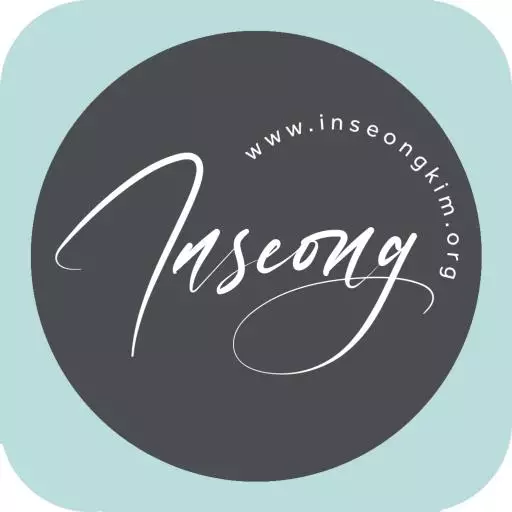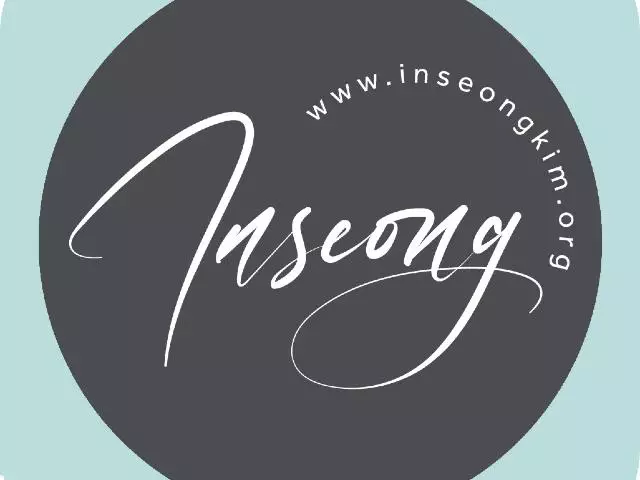 Indentity: Child of God Forever
August 31, 2014
You have been adopted, and God has never canceled adoption yet. There is such a thing as regeneration, but there is no such thing as the life then received dying out. If you are born unto God, you are born unto God. The stars may turn to coals, and the sun and moon may become clots of blood, but he who is born of God has a life within him that can never end: He is God's child, and God's child he shall be. by Spurgeon, C. (2013). Galatians: Spurgeon Commentary. (E. Ritzema, Ed.). Bellingham, WA: Lexham Press.

God really carved His time and came down to us, human who rejected and betrayed Him. He is your father. Spend some time with Him when He is still available to us. Do not miss out the special blessings from our Heavely Father. Even if we can feel the life seems so dark, we will understand how precious our life on earth is as we get older. Do not be decieved and live out as a child of God today. You are love by God!
Featured Resources From Hope Ministry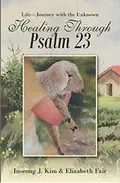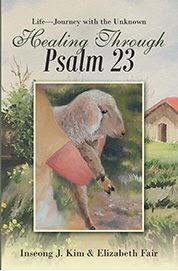 Psalm 23
We live in a broken world with full of challenges, failures, and disappointments. As life continues, many unknowns lie before us that can weigh us down, inflicting wounds that often get buried or ignored. We have been created to thrive in our relationships with God, our family, our neighbors and ourselves. By knowing that God is our Good Shepherd, understanding the identity that we have as his precious sheep, we can find rest and healing in our souls. Through this humble book, Healing Through Psalm 23, may God comfort you who are suffering, who are in pain, who need forgiveness; may you know God, walk confidently and grow into the maturity of coming alongside others in their journey of healing.
Learn More