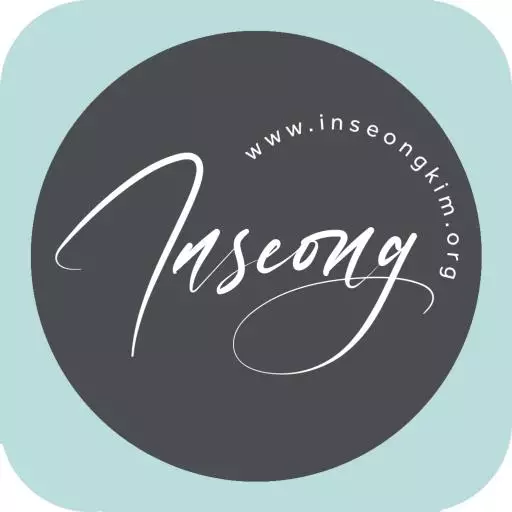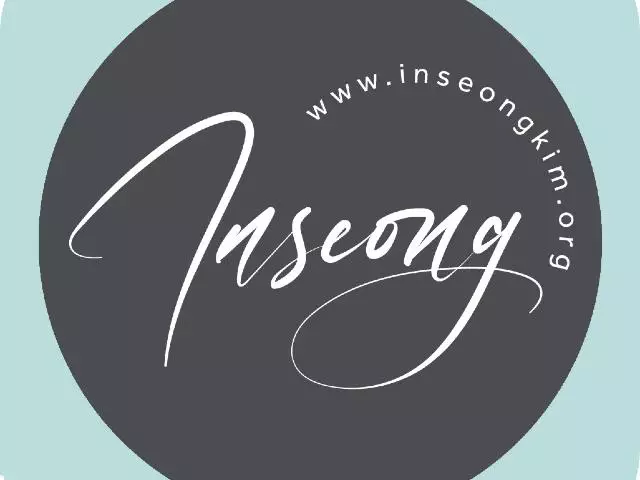 Freedom: Eternal Security
July 13, 2014
When we are saved, we are saved by the grace of God. We are separated, sanctified, consecrated, purified. That does not mean we are going to be perfect. In fact, we might encounter bigger sins than sins before we were saved.
When it happens, we immediately go back to the law or compensation mode to pay our debt with our own strength.
We have to understand that we are being sanctified by the grace of God, not by going back to the law, rituals or old way of living because we think God was disappointed by us.
One of the books, Dr. Fred Chay wrote, Suffering Successfully says in page 88
"Once you are born again you can not be unborn. You are in the family."
This is the truth; the eternal spirit of God saved us. He does not die. His nature is eternal. Therefore, when you are saved, then the eternal God resided in us. He cannot be extinguished.
"The eternal God is a dwelling place, And underneath are the everlasting arms; And He drove out the enemy from before you, And said, 'Destroy!' (Deuteronomy 33:27), Isaiah 9:6, Romans 16:26
The issue is "Are we living in this truth?" " Are we enjoying our eternal life everyday even if we fall?" We will fall again, again, again.
In Hebrew word, shub is repent, return and restore. One of the usages is "shub" is "again". God knew we are going to coming back again again, again. He recieves us in His abounding love.
Featured Resources From Hope Ministry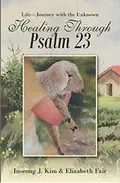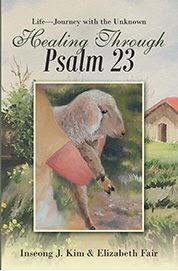 Psalm 23
We live in a broken world with full of challenges, failures, and disappointments. As life continues, many unknowns lie before us that can weigh us down, inflicting wounds that often get buried or ignored. We have been created to thrive in our relationships with God, our family, our neighbors and ourselves. By knowing that God is our Good Shepherd, understanding the identity that we have as his precious sheep, we can find rest and healing in our souls. Through this humble book, Healing Through Psalm 23, may God comfort you who are suffering, who are in pain, who need forgiveness; may you know God, walk confidently and grow into the maturity of coming alongside others in their journey of healing.
Learn More