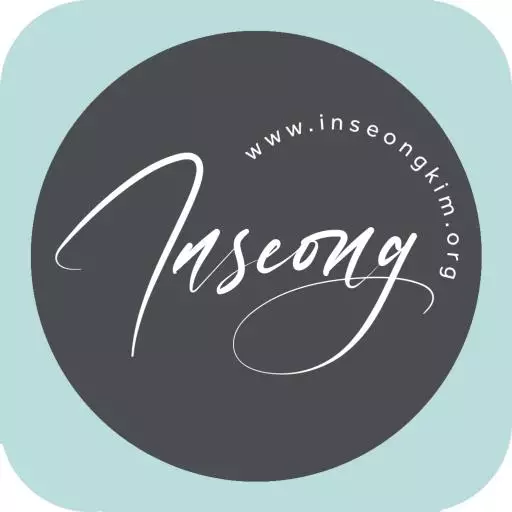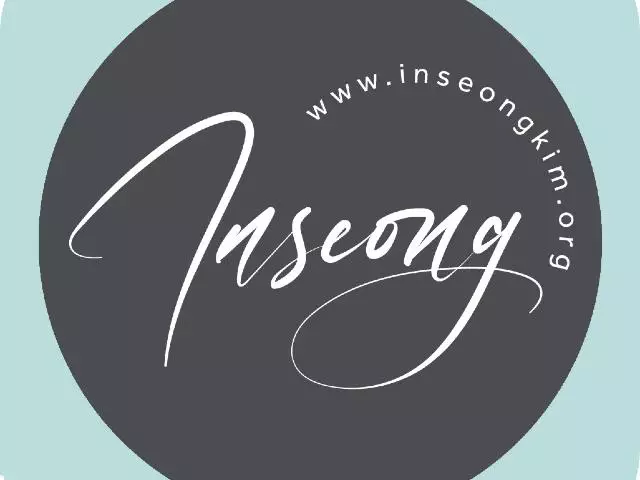 Freedom: Living In Grace
July 27, 2014
Let the love of husband be never so pure and fervent, it is but a faint picture of the flame which burns in the heart of Jesus. Passing all human union is that mystical cleaving unto the Church, for which Christ left his Father, and became one flesh with her. by C Spurgeon

In Galatians chapter 2:17, Paul said "But if, while seeking to be justified in Christ, we ourselves have also been found sinners, Is Christ then a minister of sin? May it never be. And also he said in Chapter 6:2, "Bear one another's burdens, and thereby fulfill the law of Christ.'

Chapter 4 in the book of Galatians beautifuly reconciles these two verses.

We start from here, "who we are in Christ" and ends here, "who we are in Christ". Everything comes from the theology of "our sonship". When we understand who we are in Chirst, the rest will come naturaly. The issue is "Are we living in grace?".

Many of us who experienced the deep pain or catastrophic incident in our life, we are shaken by the lies about who we are. We will come back to the chapter four weeks later.
Featured Resources From Hope Ministry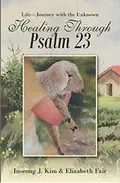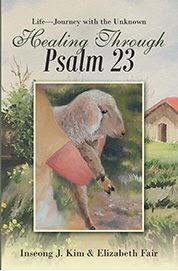 Psalm 23
We live in a broken world with full of challenges, failures, and disappointments. As life continues, many unknowns lie before us that can weigh us down, inflicting wounds that often get buried or ignored. We have been created to thrive in our relationships with God, our family, our neighbors and ourselves. By knowing that God is our Good Shepherd, understanding the identity that we have as his precious sheep, we can find rest and healing in our souls. Through this humble book, Healing Through Psalm 23, may God comfort you who are suffering, who are in pain, who need forgiveness; may you know God, walk confidently and grow into the maturity of coming alongside others in their journey of healing.
Learn More