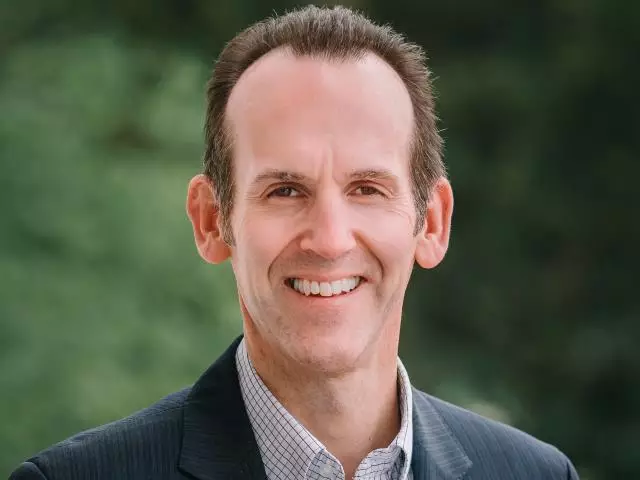 Think Different. Live Different. - "True Happiness"
February 27, 2019
Paul tells us to go to the greatest king of all time, David, an amazing man who wrote many songs and won numerous battles. What does King David say is the blessed life?
Featured Resources From God Centered Life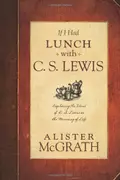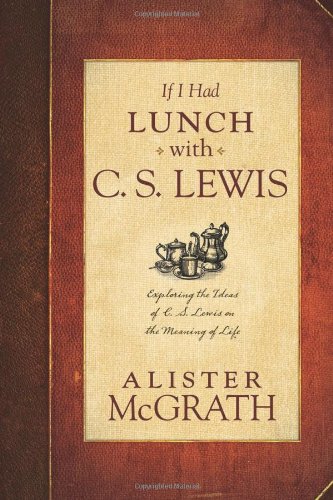 If I Had Lunch with C.S. Lewis by Alister McGrath
What if you could ask C.S. Lewis his thoughts on some of the most difficult questions of life? If you could, the result would be Dr. Alister McGrath's provocative and perceptive book, If I Had Lunch with C.S. Lewis. Best-selling author, prominent academic, and sought-after speaker, Dr. McGrath sees C.S. Lewis as the perfect conversation companion for the persistent meaning-of-life questions everyone asks.
Get Yours Today!