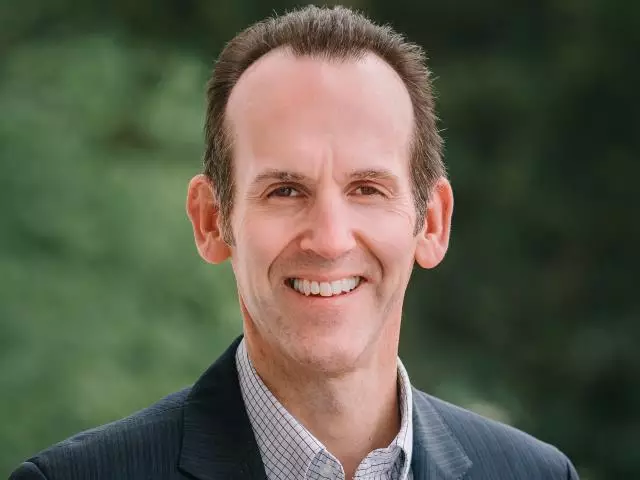 Think Different. Live Different. - "Jesus"
February 13, 2019
We make Jesus small when he is big. We complicate it because we don't appreciate his majesty. Pastor Josh teaches that faith involves surrender to and dependence on someone.
Featured Resources From God Centered Life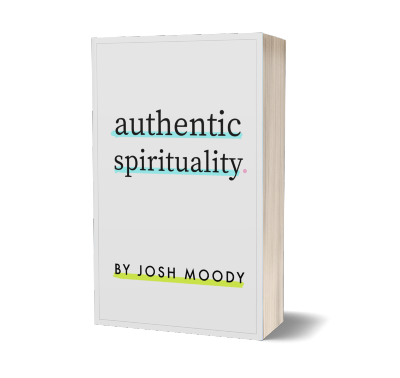 Authentic Spirituality by Josh Moody
Josh Moody describes the world in which we live, and then leads the reader to a rediscovery of real biblical faith. A previous version of this manuscript was published over twenty years ago in the UK. This version is updated with a whole new section that brings to light the importance of community and church in living out this authentic spirituality in practical daily life.
Get Yours Today!