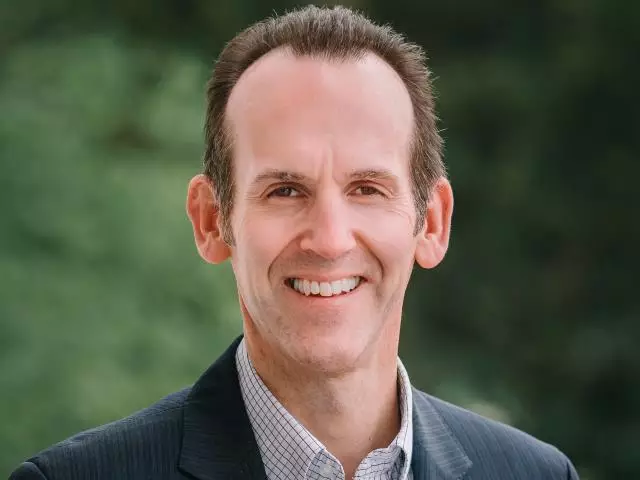 Life to the Full: Whoever Believes, Part 1
August 10, 2020
Why is it that we strive for something someone else has? What is it that fuels our jealousy or selfish ambition? Often, it is a misplaced search for joy. We think, "If only I had/did that, I'd be happy." But joy comes when we focus on Christ and center our lives on God.
Featured Resources From God Centered Life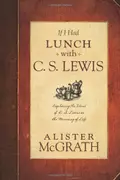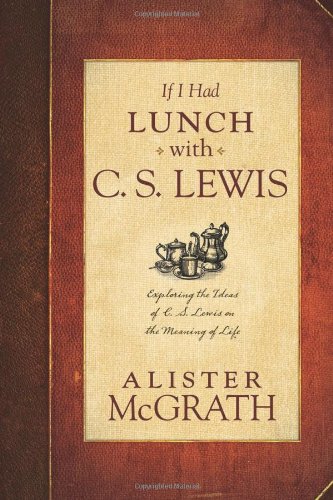 If I Had Lunch with C.S. Lewis by Alister McGrath
What if you could ask C.S. Lewis his thoughts on some of the most difficult questions of life? If you could, the result would be Dr. Alister McGrath's provocative and perceptive book, If I Had Lunch with C.S. Lewis. Best-selling author, prominent academic, and sought-after speaker, Dr. McGrath sees C.S. Lewis as the perfect conversation companion for the persistent meaning-of-life questions everyone asks.
Get Yours Today!