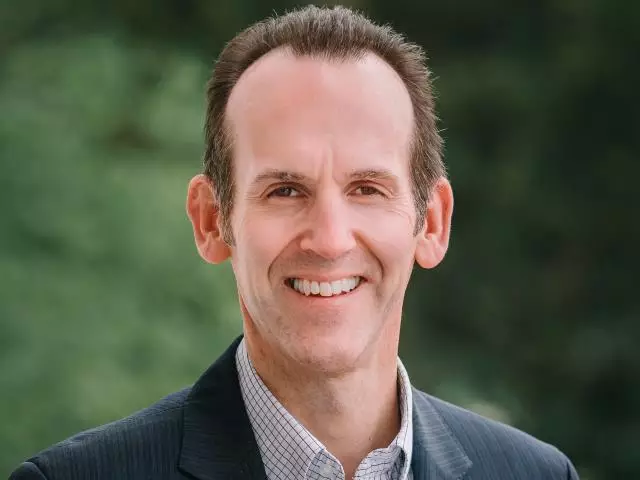 Life to the Full: Five Barley Loaves and Two Fish
August 25, 2020
Perhaps you are disappointed with your life and with your God. You have asked Him for so many things and tried to do what is right, but you do not think your life measures up the way you think it should. But we need to get beyond looking at what we don't have and realize what we do have—Jesus!
Featured Resources From God Centered Life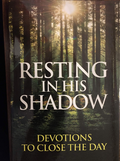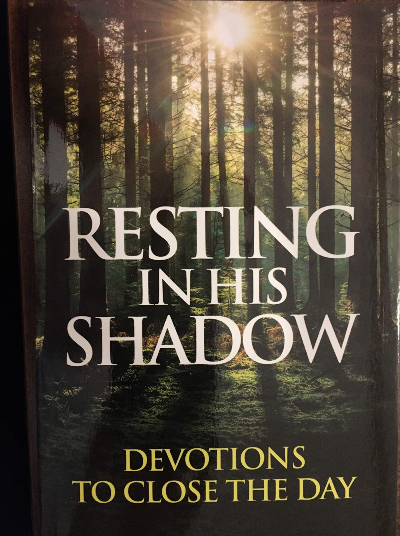 Resting in His Shadow
Feeling stressed out? Worried about family, health, or work-related issues? Anxious over stories in the daily news? You're not alone. But there's One you can always go to with your troubles for sage advice and soothing calm―the Lord! Here are 100 Scriptures, reflections, timely quotes, and comforting prayers to help you rest securely in His love.
Get Yours Today!