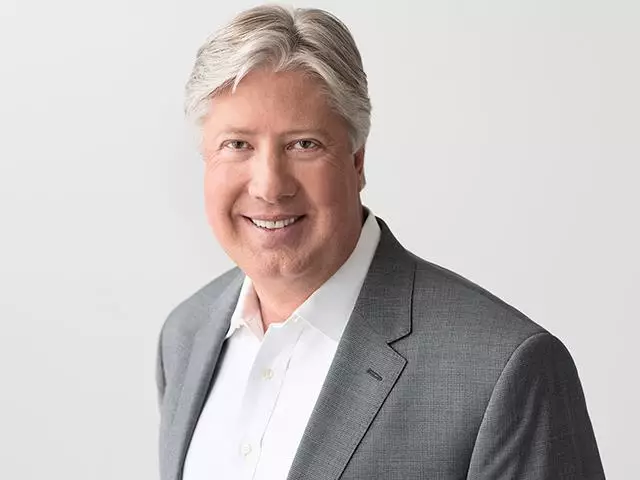 Pastor Robert asserts that we don't have to live in a wilderness or desert because the Holy Spirit is a spring of living water inside us!
Featured Resources From Pastor Robert Morris Ministries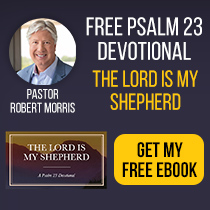 The Lord Is My Shepherd, a Psalm 23 Devotional
Psalm 23 is one of the most famous, quoted, and beloved Psalms in the Bible. This free ebook can help you gain a deeper appreciation of God's great love for you and discover how your Shepherd comforts, restores, provides, protects, guides, and cares for you and your every need.
Request Yours