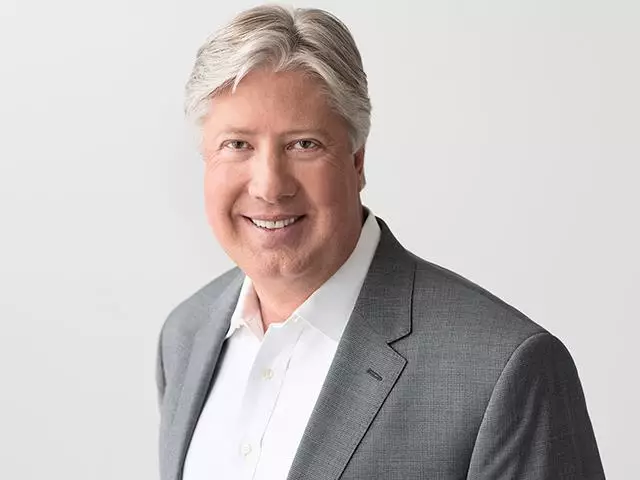 Receiving the Holy Spirit, part 2
March 5, 2017
Words: Life or Death (8 of 8)
Words carry enormous power – power to heal or wound, encourage or discourage, speak truth or deceive, praise or criticize. In fact, the Bible says that death and life are in the power of the tongue. Since that's true, we all definitely need to learn how to control our tongues.
Featured Resources From Pastor Robert Morris Ministries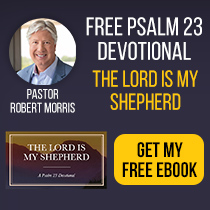 The Lord Is My Shepherd, a Psalm 23 Devotional
Psalm 23 is one of the most famous, quoted, and beloved Psalms in the Bible. This free ebook can help you gain a deeper appreciation of God's great love for you and discover how your Shepherd comforts, restores, provides, protects, guides, and cares for you and your every need.
Request Yours