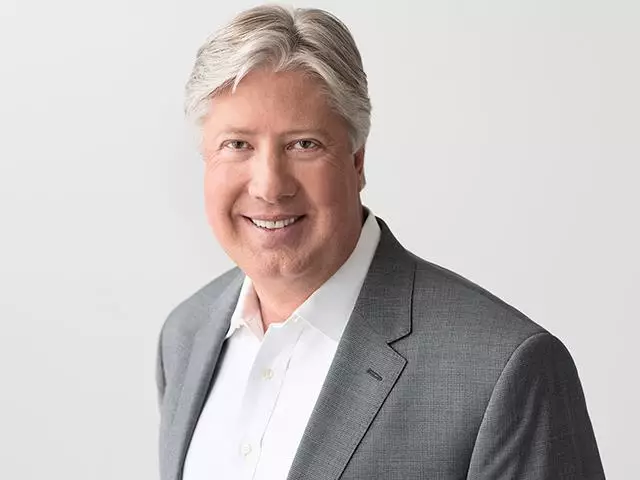 Divine Satisfaction
March 18, 2018
Divine Benefits (part 5 of 5)
Did you know that as a child of the living God, you now have Divine Benefits? Psalms 103:2 says it this way, "Praise the LORD, my soul, and forget not all his benefits...." In this series, Pastor Robert Morris examines those benefits and what they mean for every child of God. These life-transforming messages will illuminate the magnitude of God's love for us. The benefits of being his child are truly divine.
Featured Resources From Pastor Robert Morris Ministries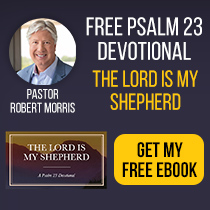 The Lord Is My Shepherd, a Psalm 23 Devotional
Psalm 23 is one of the most famous, quoted, and beloved Psalms in the Bible. This free ebook can help you gain a deeper appreciation of God's great love for you and discover how your Shepherd comforts, restores, provides, protects, guides, and cares for you and your every need.
Request Yours