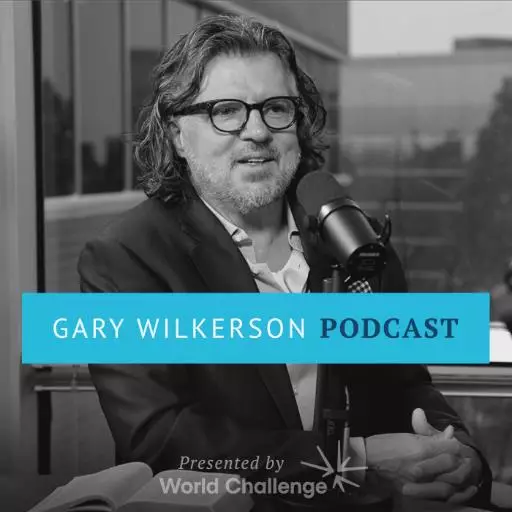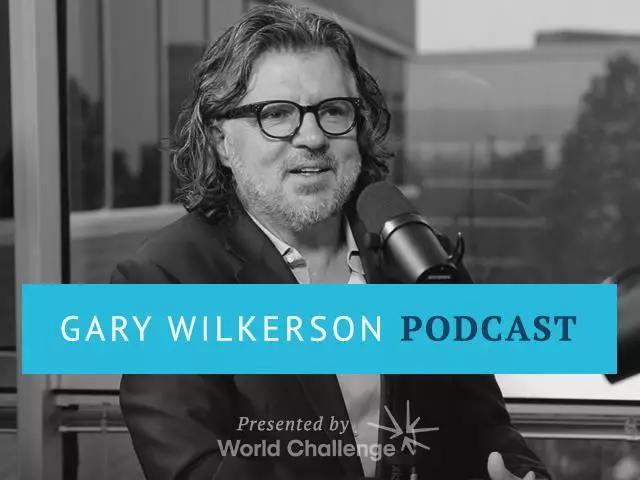 Called to Be Perfect but Not Perfectionists - 025
July 25, 2019
A lot of people say that they're a perfectionist. Being hyper-critical of our situation, our friends, our work and ourselves is encouraged by our culture. Many would say this is what drives us to do better. But what if it mostly just drives people to exhaustion, anxiety, and depression? Perfectionism, never feeling like anything is good enough, always feeling like you need to do better and accomplish more, is like running on an endless treadmill. Worst of all, it's motivated by fear. What if we were motivated by love rather than the fear of being less than perfect?
Featured Resources From Gary Wilkerson Podcast

Triumph Through Tragedy
Throughout his ministry, David Wilkerson experienced countless challenges and victories. He shared many of these struggles publicly, and others who endured terrible trials shared them with him in turn. This book is a collection of their testimonies to life's hardships and God's goodness that helped them overcome. The witness of those who have seen the Lord provide through their hardest moments is a timeless encouragement. Sign up to be notified once the first chapter goes live on February 7th.
Receive Yours