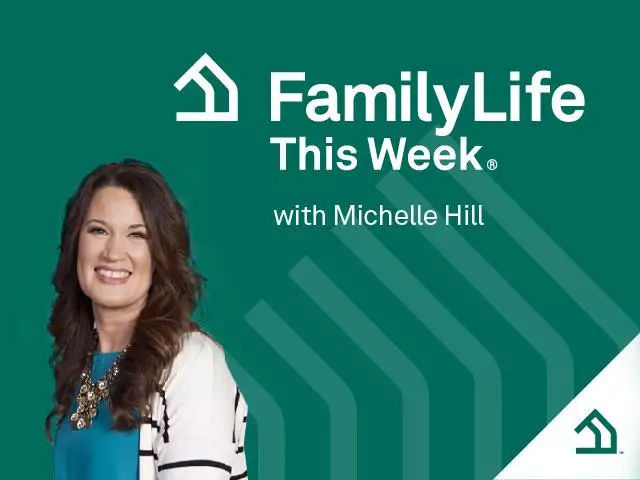 Life with a Baby with Special Needs
October 31, 2020
How does a mom anticipate the birth of a child when she knows the baby will have special physical needs once he or she is born? Tracy Lane talks about anticipating the birth of her third child, a boy named Davis, that doctors identified as having Spina Bifida. Tracy talks about her journey towards surrender with God.
Featured Resources From FamilyLife This Week®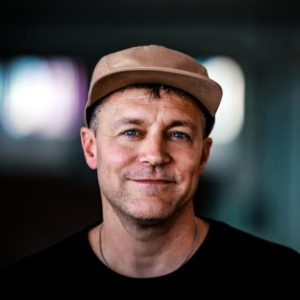 Real Life Loading...
Real Life Loading... is a mashup of biblical truth, personal authenticity, cultural awareness, and straight-up humor for young adults who are hungry for more than plastic Christianity. It's a podcast about the life-changing power of Jesus for relationships in a constantly shifting culture. If that sounds interesting, pull up a chair.
Learn More