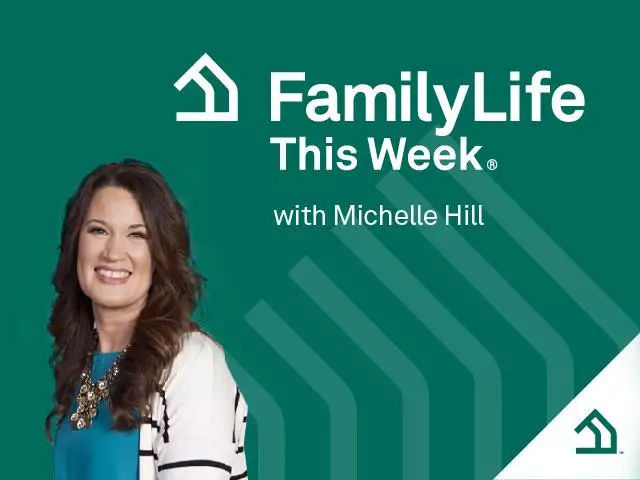 Children, Parents, and School During a Pandemic
October 24, 2020
How do you make decisions for educating your children in the midst of a Pandemic? It depends on so many factors, there is no one-size-fits all answer. Hear how three moms, Tracy Lane, Gina Flood, and Shannon Simmons, who come from different backgrounds, and live in different parts of the country, came to different decisions for educating each of their children.
Featured Resources From FamilyLife This Week®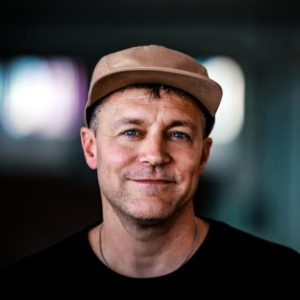 Real Life Loading...
Real Life Loading... is a mashup of biblical truth, personal authenticity, cultural awareness, and straight-up humor for young adults who are hungry for more than plastic Christianity. It's a podcast about the life-changing power of Jesus for relationships in a constantly shifting culture. If that sounds interesting, pull up a chair.
Learn More