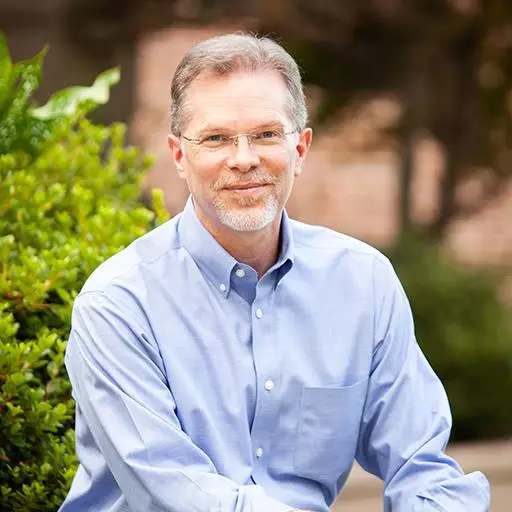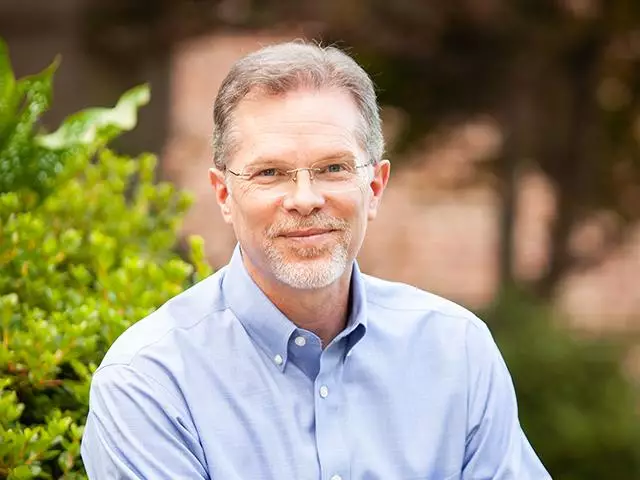 Jealousy & Refusing to Share (Genesis 21)
May 4, 2020
Can you imagine? Telling a parent to abandon their child?
No, you probably can't. But that's exactly what this stepmom said to her own husband about his son. I guess she was anxious her son would be shortchanged in the family will. Her exact words were, "Get rid of him." How awful. That's exactly what Sarah said to Abraham about his son, Ishmael. And it greatly distressed Abraham. Okay, let's learn from this. Jealousy and insecurity divide, devour, and destroy family relationships. Pray to get rid of jealousy and ask God for an open, gracious heart.
Featured Resources From FamilyLife Blended®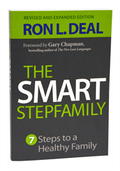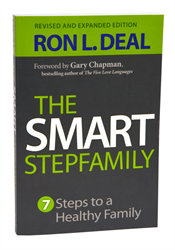 The Smart Stepfamily
In The Smart Stepfamily, leading expert Ron L. Deal reveals the seven fundamental steps to blended family success and provides practical, realistic solutions to the issues you face as a stepfamily. Whether married or soon-to-be married, you'll discover how to communicate effectively and solve the everyday puzzles of stepchildren relationships. This revised and expanded edition is 50% new and has updated research and two new chapters with more real-world advice on stepsibling relationships and later-life stepfamilies.
Order