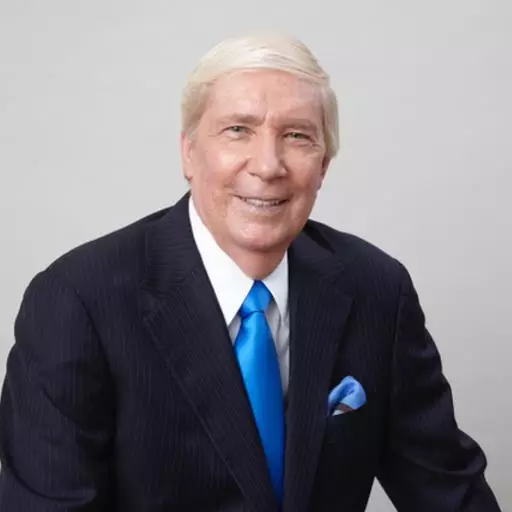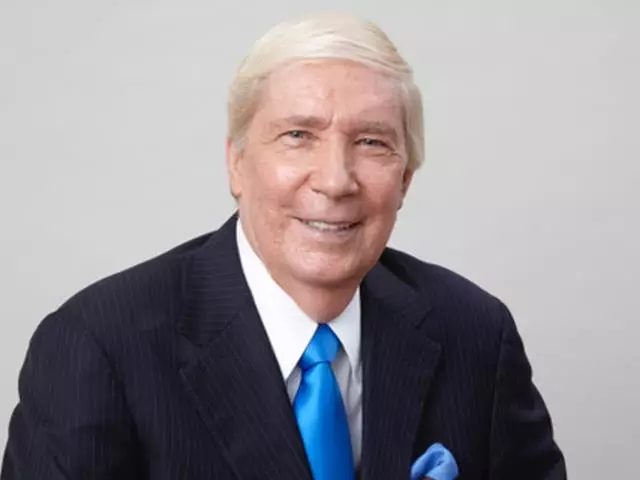 God's Comfort When You Are Discouraged, Depressed and Fear the Future - Part 3
July 1, 2015
In this series of three programs, Dr. Ankerberg talks with Joni and Michael about three neglected issues facing those who suffer. First, "How do you go on when all of the props are knocked out and there is nothing but you, God, and pain?" Second, "Does the Bible teach that it is God's will to heal all those who truly come to him in faith? Is it always a given that He will say yes to our requests for healing?" Third, "How do you keep from going back into depression when you experience setbacks? How do you conquer the fear of what lies ahead when your strength is failing? And what promises does God make to us of eternity with Christ and a new body free from pain?" These and many more questions are discussed with honesty and biblical hope for all those facing the uncertainties of life now and in the future.
Featured Resources From Ankerberg Show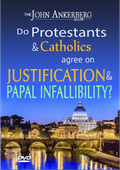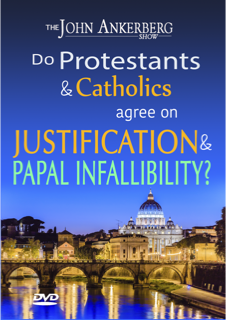 Do Roman Catholics and Protestants Agree on Justification and Papal Infallibility?
Father Pacwa and Dr. Martin debate these issues: Justification: how God forgives sin? The main biblical doctrine that divides Catholics and Protestants. Are sins forgiven by faith in Christ alone or faith plus one's good works? What about Papal authority? Did Jesus make Peter Pope over the entire Church to have infallible rule over every Christian in matters of faith and morals?
Order