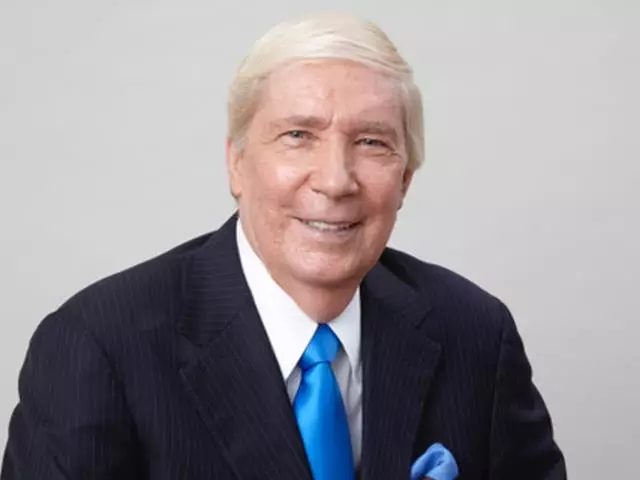 The Coming Economic Crisis: Bible Prophecy and the New Global Economy - Part 3
June 18, 2015
In these three programs, you'll hear the research behind the fall of the American economy and why the nation's current progression will lead to disaster. You'll also learn about the emerging global government that continues to result from the world's economic struggles along with the facts about the new global economy and what you can do to avoid problems in your own financial situation.
Featured Resources From Ankerberg Show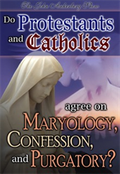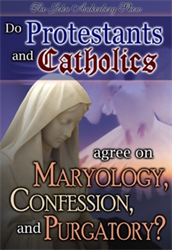 Do Roman Catholics and Protestants Agree on Maryology and Purgatory?
Father Pacwa and Dr. Martin debate the following issues: Does the Bible teach that Mary was sinless, is co-mediatrix and co-redemptrix with Christ? Confession: must sins be confessed to a Roman Catholic priest before God will forgive? Purgatory: is there such a place where Christians go to be purged of sin before they can enter Heaven?
Order