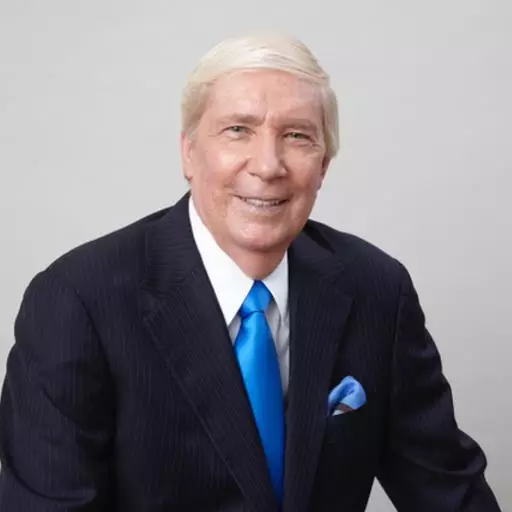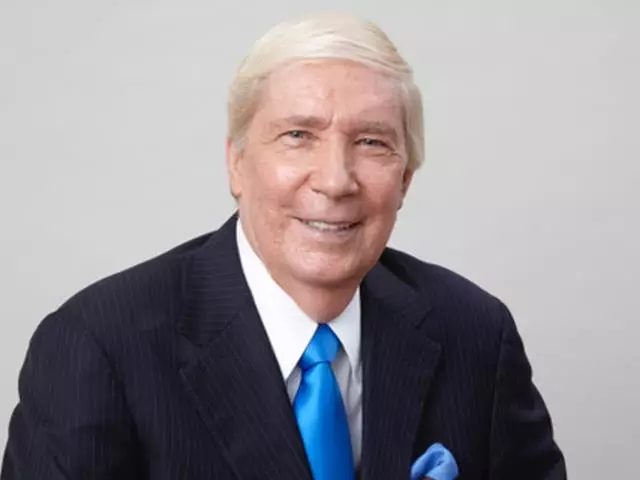 Financial Signs of the End Times - Part 3
June 23, 2015
In these three programs, we take a further look at the road from economic crisis to consolidation and investigate five key financial signs of the end times already unraveling in toda's current events. Topics include the proliferation of global technology, the polarization of prosperity and poverty, the priority of oil in the Middle East, and our culture's preoccupation with money and material things.
Featured Resources From Ankerberg Show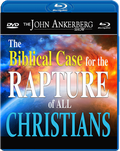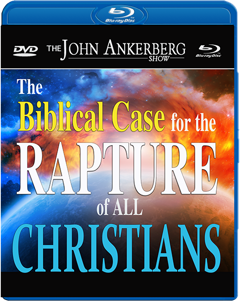 The Biblical Case for the Rapture of All Christians
What is the rapture? What will take place at the time of this prophetic event? In this three-program series, you will learn why millions of Christians will suddenly be missing from the earth to meet Jesus in the air and then be taken to heaven. Second, you'll discover why the power of world leadership will shift away from the United States to Europe. Third, we'll share how a world leader will arise and proclaim he can bring peace and stability to the world. Fourth, we'll discuss why the rapture will take place at any moment, before the tribulation period begins. We'll walk verse by verse through the key biblical passages to help you better understand what Scripture teaches about the rapture.
Order