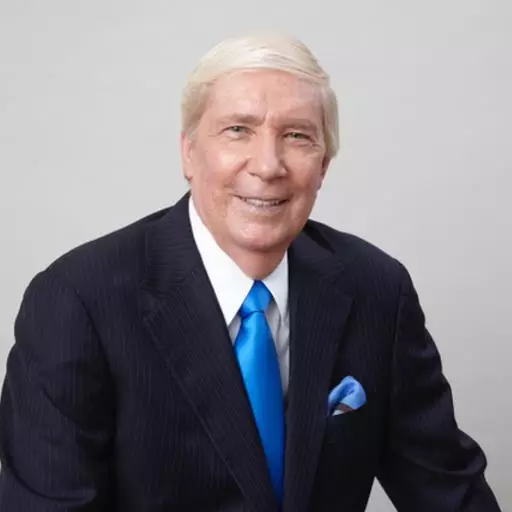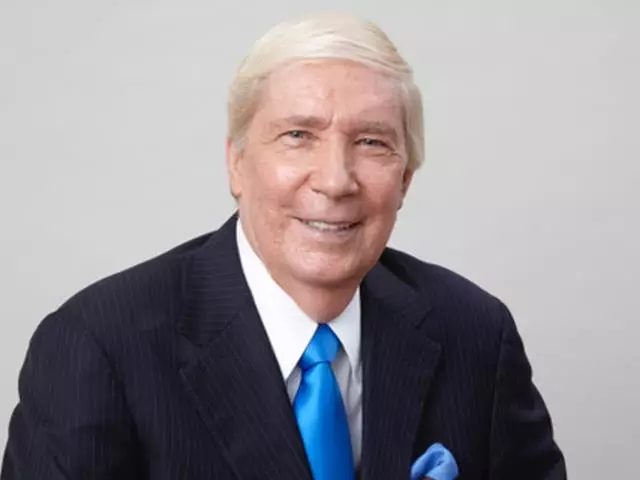 The Coming Economic Crisis: Bible Prophecy and the New Global Economy - Part 2
June 17, 2015
In these three programs, you'll hear the research behind the fall of the American economy and why the nation's current progression will lead to disaster. You'll also learn about the emerging global government that continues to result from the world's economic struggles along with the facts about the new global economy and what you can do to avoid problems in your own financial situation.
Featured Resources From Ankerberg Show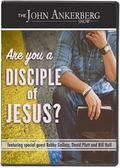 Are You a Disciple of Jesus?
What does it mean to be a disciple of Jesus? In these four inspiring programs, you'll discover what Scripture teaches about being a disciple, the process of discipleship and learn how to build a community of believers through small group discipleship. Joining Dr. Ankerberg in this special series are Dr. David Platt, along with Dr. Robby Gallaty and Bill Hull. Dr. Platt describes how he was involved in mentoring Dr. Gallaty in his early ministry, offering a powerful example of discipleship in action. In addition, you'll hear from Bill Hull, veteran pastor and bestselling author of many of today's top discipleship books.
Order