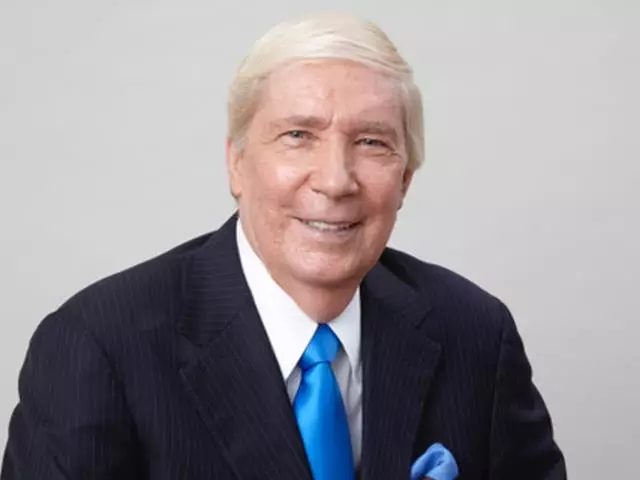 Financial Signs of the End Times - Part 1
June 19, 2015
In these three programs, we take a further look at the road from economic crisis to consolidation and investigate five key financial signs of the end times already unraveling in toda's current events. Topics include the proliferation of global technology, the polarization of prosperity and poverty, the priority of oil in the Middle East, and our culture's preoccupation with money and material things.
Featured Resources From Ankerberg Show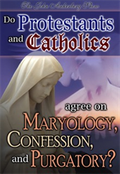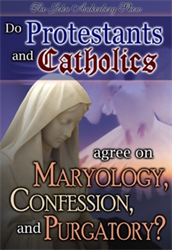 Do Roman Catholics and Protestants Agree on Maryology and Purgatory?
Father Pacwa and Dr. Martin debate the following issues: Does the Bible teach that Mary was sinless, is co-mediatrix and co-redemptrix with Christ? Confession: must sins be confessed to a Roman Catholic priest before God will forgive? Purgatory: is there such a place where Christians go to be purged of sin before they can enter Heaven?
Order