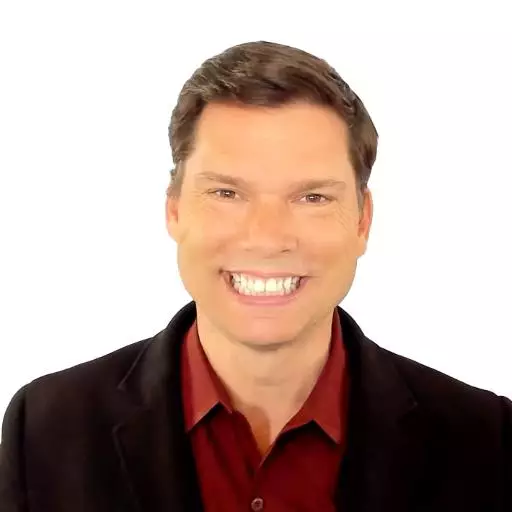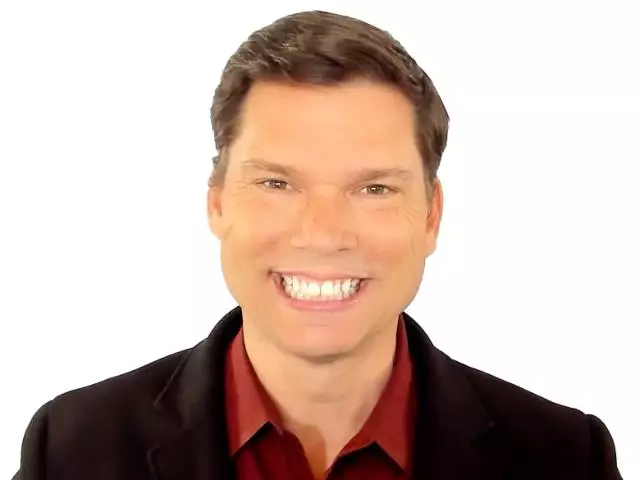 Why Did God Create Us?
December 27, 2018
Loretta called in to our radio program from Virginia to ask:
What is our purpose here on Earth?
Why are we here?
"To serve the Lord!" someone shouts. Well, maybe that's what we end up doing to some degree. But Acts 17 tells us that God is not served by human hands as if He needs anything from us. Our God doesn't need us to serve Him!
So, what was God's real purpose in creating us?
In this short video clip, I share what I believe is the biggest and most beautiful reason that God made us.
Featured Resources From The Grace Message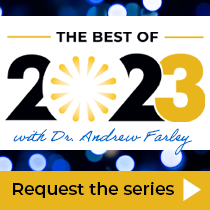 Get Andrew's Most Requested Messages
Thank you for your support today to bring the message of true freedom in Jesus into more lives through The Grace Message. Your gift will be DOUBLED by the $400,000 Match to share the life-changing message of God's love and grace with more people in the year ahead. As thanks for your generous gift below, we're excited to send you a copy of Pastor Andrew's Best of 2023 series, featuring his most-requested messages of this past year. So request your copy when you have your gift doubled by the Matching Grant today. Thank you for your support!
Request Yours