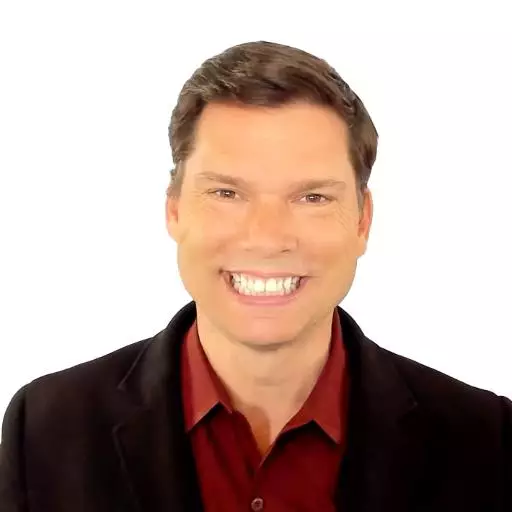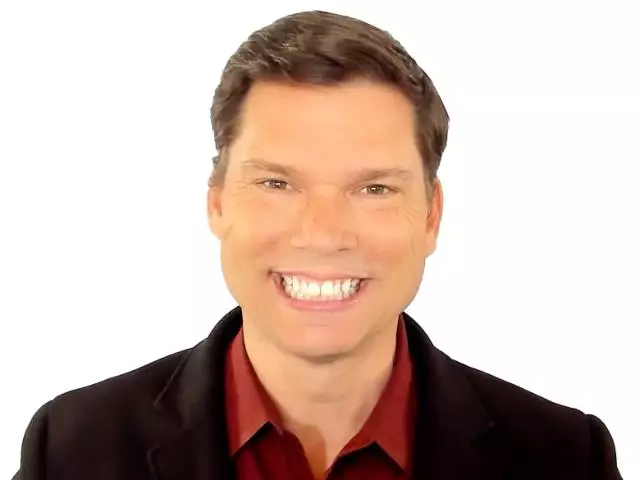 Examine Yourself?
June 8, 2018
Maybe you've experienced a communion service where the lights were dimmed, the solemn music was played, and you were told to "examine" your recent sins before you could partake.
This was Nita's question: If we believers are completely forgiven and our sins are taken away, then aren't we already qualified to partake of the Lord's Supper?
What a great question! And if Nita is right, then what did "examine" mean when Paul used it in 1 Corinthians 11?
Listen in as Nita and I discuss all of the above in this short radio clip.
Featured Resources From The Grace Message

Motivated! How Grace Inspires Godliness
Godly living can happen for you right now! And in his new 5-message series, Motivated! How Grace Inspires Godliness, Andrew Farley shares what empowers us to bear fruit for God. (Hint: It's not about self-improvement or following rules!) You'll be encouraged as you realize peace and rest can replace frantic religious activity, while still being the fragrant aroma of Christ to those around you.
Get Yours Today!