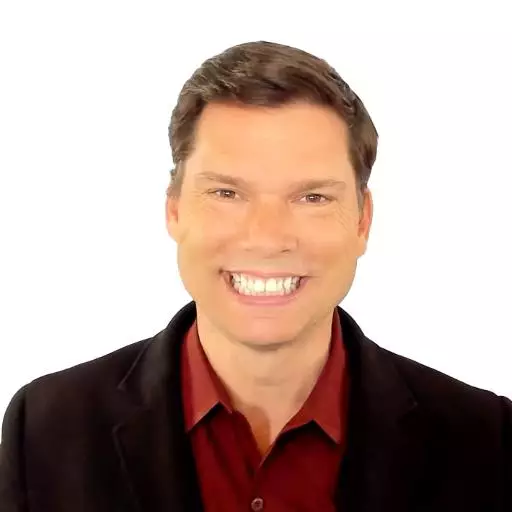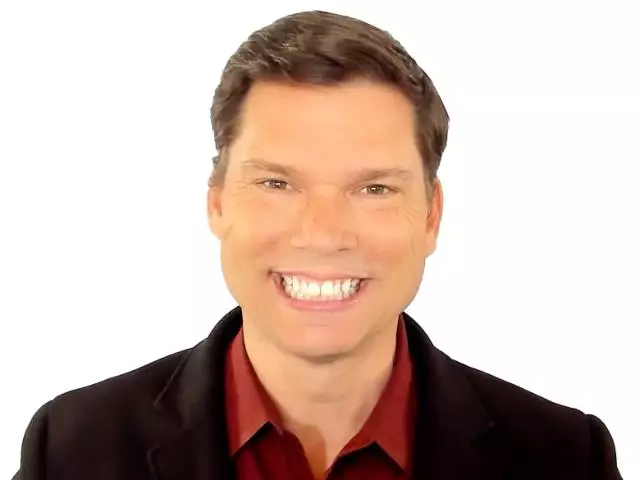 Denied the Faith (1 Timothy 5:8)?
December 26, 2018
"But if anyone does not provide for his own, and especially for those of his household, he has denied the faith and is worse than an unbeliever." (1 Timothy 5:8)
Ryan from Lansing, Michigan called in to ask about this challenging passage. What does it mean here to have "denied the faith"? Is this about loss of salvation? And how can anyone be "worse than an unbeliever"?
In this short video clip, I address Ryan's question and present the simple and liberating truth about first Timothy 5:8.
Featured Resources From The Grace Message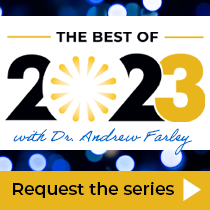 Get Andrew's Most Requested Messages
Thank you for your support today to bring the message of true freedom in Jesus into more lives through The Grace Message. Your gift will be DOUBLED by the $400,000 Match to share the life-changing message of God's love and grace with more people in the year ahead. As thanks for your generous gift below, we're excited to send you a copy of Pastor Andrew's Best of 2023 series, featuring his most-requested messages of this past year. So request your copy when you have your gift doubled by the Matching Grant today. Thank you for your support!
Request Yours