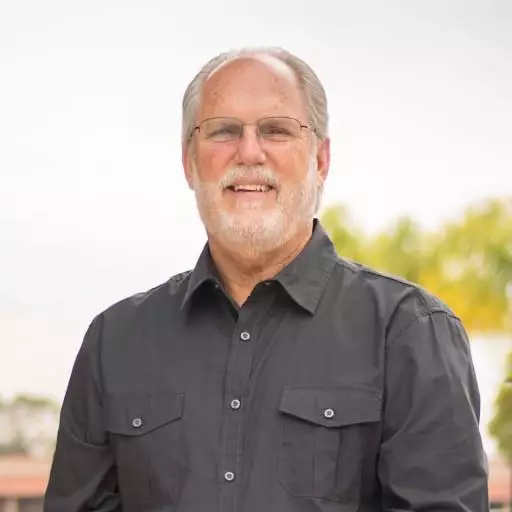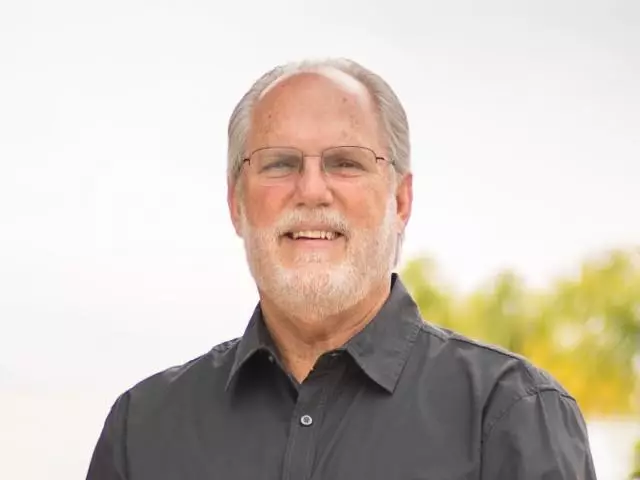 God's Work For Us in Us Through Us, Part 1
June 13, 2018
It's one thing for the world to think that by their behavior or actions they are able to earn a spot into heaven. As believers we recognize that those are works that Paul speaks against in Ephesians 2. However, there are many believers who practically act like their actions earn them special status with God while at the same time confessing that they live by grace. In today's edition of Sound Doctrine Pastor Jeff helps us to see that grace must be received initially and continually as we walk with the Lord as His free gift. Join us for the next few moments in Ephesians 2 for our study titled, "God's work for us, in us, and through us." for today's message in Sound Doctrine.
Featured Resources From Sound Doctrine

Parent Child Relationships
It's back to school time, and so we thought it might be helpful to you parents to offer you a series on Parent Child Relationships. In this four part series, pastor Jeff shares his personal testimony, including how he and his wife applied biblical truths in raising their children. Request the Parent Child Relationships four part series on cd, or on a thumb drive!
Get Yours Today!