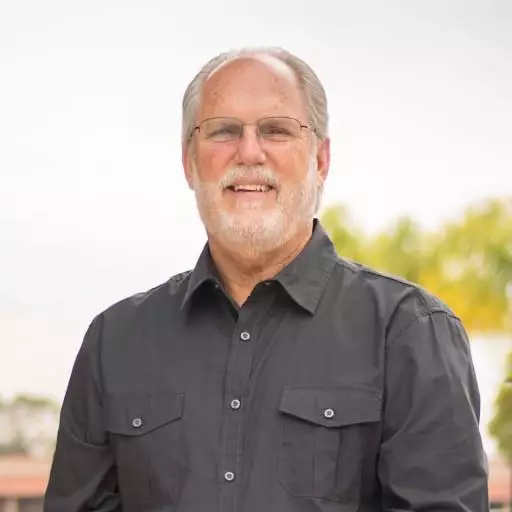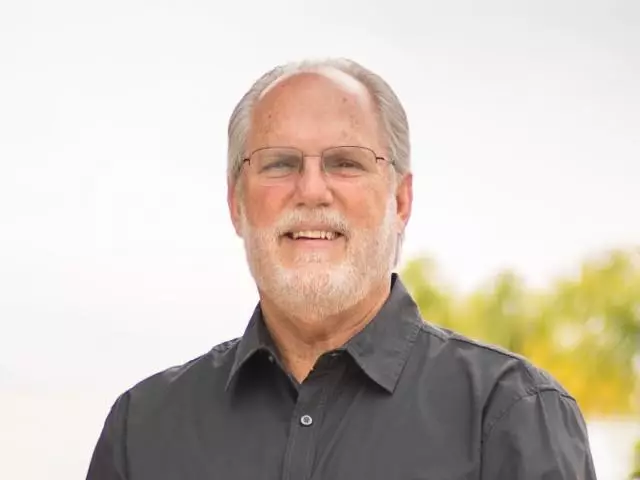 Power of Prayer, Part 2
June 1, 2018
As we follow the Lord and cultivate a heart to see others come to know Jesus Christ, there are invariably those who seem to be stubborn and holding out on surrendering their lives to God. Too many times we try to direct God when we pray, tell Him how to accomplish the salvation of friends or family. Today on Sound Doctrine Pastor Jeff reminds us that God knows what He is doing, but we have to be willing to accept that God will do whatever is necessary for those loved ones to know Him. With our study on the Power of Prayer in Ephesians 1, here now is Pastor Jeff Johnson.
Featured Resources From Sound Doctrine

Moments of Faith for Fathers
This month we're sharing a special resource especially for Dads. It's "Moments of Faith for Fathers." You'll find relevant quotations, thoughts and scripture just for Dads. Then be encouraged to apply these concise, powerful thoughts and reflections to your daily life. And pass it on to your kids when you're done.
Get Yours Today!