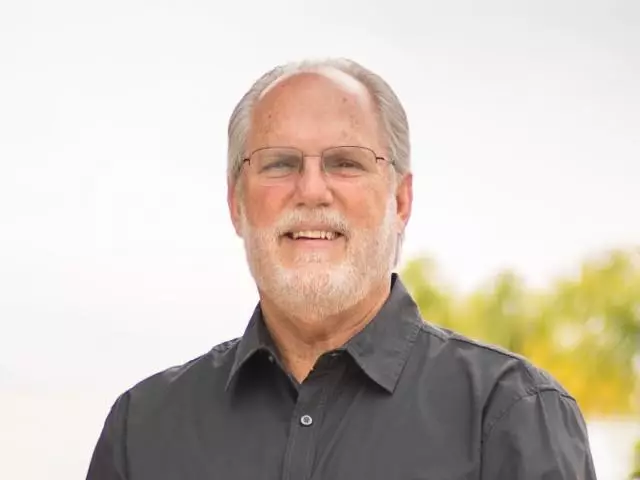 All Things Work for Good Part 2
October 6, 2022
We come to a very comforting and encouraging verse today on Sound Doctrine, Romans eight twenty-eight! It makes it clear that believers are in the hands of God, who in His remarkable providence works all things together for good. We'll learn today that a proper understanding of the truth contained in this verse will help us avoid bitterness and anger, even when the doctor says you have an incurable disease, or you have a flat tire on the side of the road.
Featured Resources From Sound Doctrine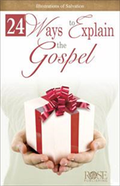 24 Ways To Explain Gospel
Whether it's at the family dinner table, or you're seated next to a total stranger on an airplane, we have opportunities left and right to share the gospel. But do you know what to say and how to say it? That's where many Christians struggle. We'd like to get a helpful little pamphlet into your hands that gives you 24 ways to explain the gospel!
Order