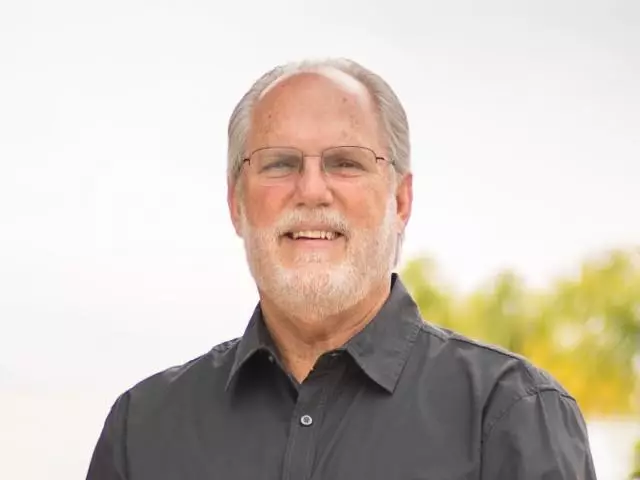 Power of Prayer, Part 3
June 4, 2018
There are times in life when we feel like we are all alone. As we have been going through the book of Ephesians, we have seen Paul's emphasis on prayer. In our study we realize that Paul was a powerful witness because he was such a man of prayer. Hebrews 7:25 also tells us that Jesus lives to pray for us, so we know that we are never alone. Today on Sound Doctrine Pastor Jeff continues to show the power of prayer through the ministry of both Jesus and Paul. Join us for the next few moments as we finish our study titled, "The Power of Prayer" in Ephesians with Pastor Jeff Johnson.
Featured Resources From Sound Doctrine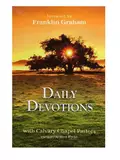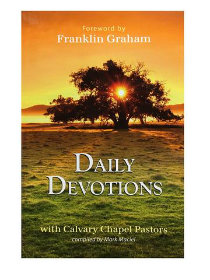 Daily Devotions
This special collections of daily devotions with your Calvary Chapel Pastors will edify you as you read each day of the year. God's Word in these devotions will inspire you. As these Pastors share their hearts and personal experiences of God's faithfulness.
Order