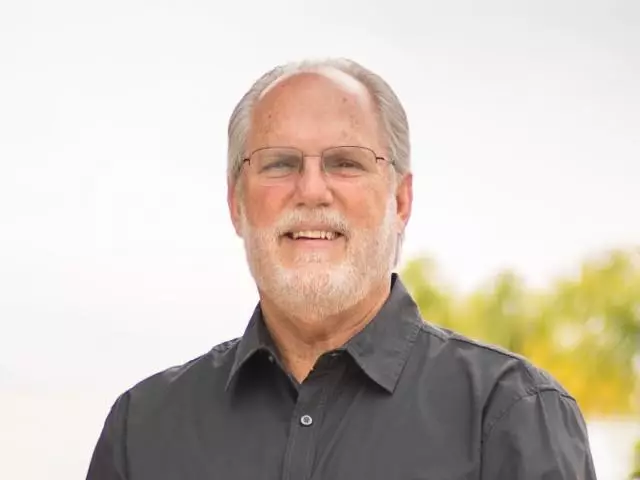 Power of Prayer, Part 1
May 31, 2018
Billy Graham has said that a prayerless Christian is a powerless Christian. Some of us might be surprised to learn how many opportunities have we missed to see prayer working in our lives. Today on Sound Doctrine Pastor Jeff Johnson helps us to see the necessary means and potential for God to work in and through our lives through prayer. He cautions us against trying to work out our problems in our strength and then reverting to prayer, and then he gives us a great example in Paul's prayer for the church in Ephesus. So with our study titled, "Power of Prayer", we invite you to join us in Ephesians 1 with Pastor Jeff Johnson.
Featured Resources From Sound Doctrine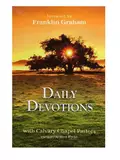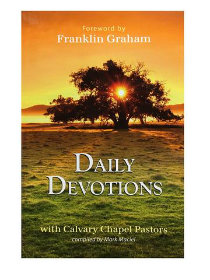 Daily Devotions
This special collections of daily devotions with your Calvary Chapel Pastors will edify you as you read each day of the year. God's Word in these devotions will inspire you. As these Pastors share their hearts and personal experiences of God's faithfulness.
Order