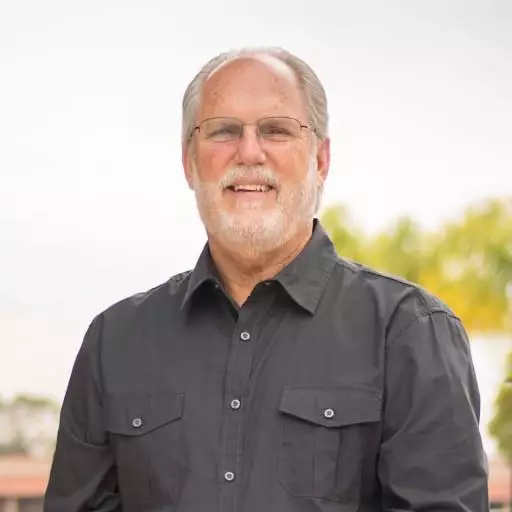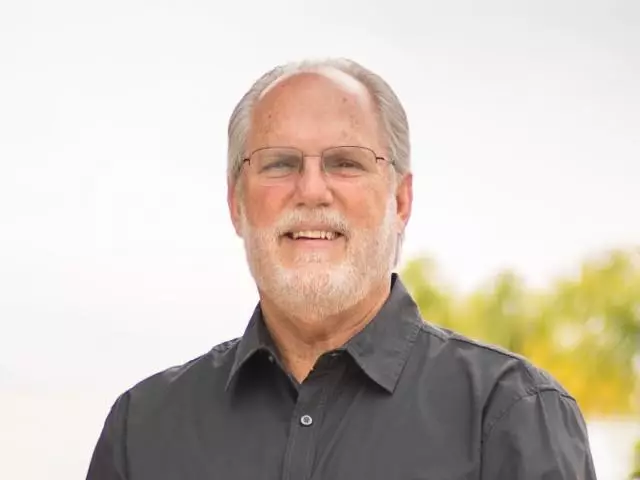 Hopeless, but God, Part 2
June 11, 2018
Years ago there was a movie about the life of prisoners in Louisiana who were on death row. When it was their time for execution, they would walk what was referred to as the Green Mile, where the guards would call out, "Dead Man Walking" alerting all prisoners of their time of execution. Pastor Jeff Johnson says that the entire world is filled with people walking the Green Mile apart from Jesus Christ because of sin. And because of God's love for us even in our sinful condition, He made us alive in Christ. It's part of our study called, "Hopeless, but God." With more on that incredible theme in Ephesians 2, let's join Pastor Jeff in Sound Doctrine.
Featured Resources From Sound Doctrine

Moments of Faith for Fathers
This month we're sharing a special resource especially for Dads. It's "Moments of Faith for Fathers." You'll find relevant quotations, thoughts and scripture just for Dads. Then be encouraged to apply these concise, powerful thoughts and reflections to your daily life. And pass it on to your kids when you're done.
Get Yours Today!