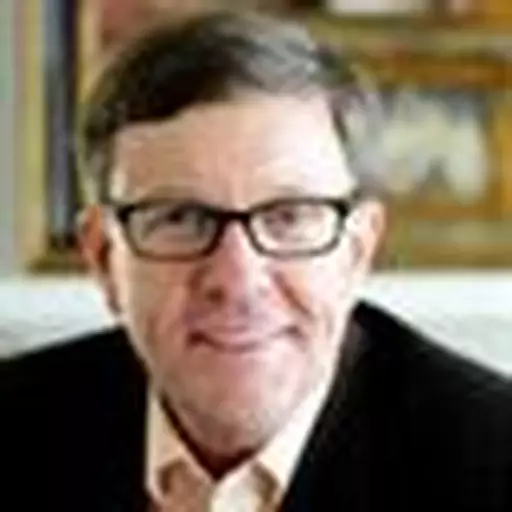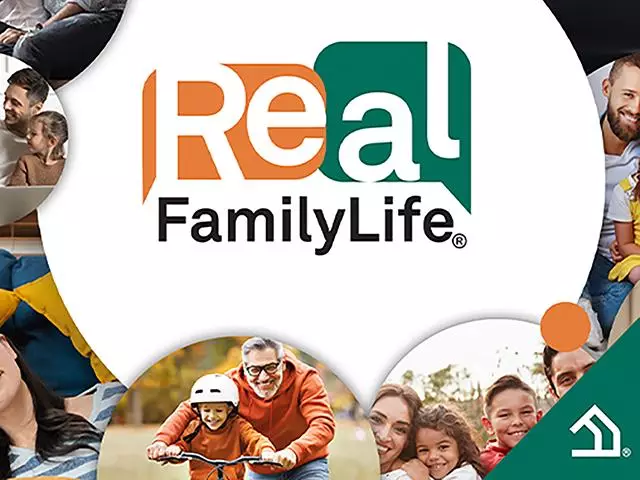 Pay the Compliments
August 14, 2017
My wife Barbara is good at many things. I try to praise her for the wonderful abilities and traits she has. I can never express too much appreciation for her, but I don't mind trying.

You know, in marriage, we really ought to be more like a mirror that reflects the talents and gifts that our spouses have. If our husband or wife does a great job in a certain area, you should tell them so. It's amazing how much life is given to a marriage, when you and I focus on the positive things our spouse does. The writer of the Proverbs had it right when he said, "How delightful is a timely word."

One final thought. I want to encourage you to take five minutes tonight, and list on a 3 by 5 card a couple of strengths you see in your spouse. Then, tonight, at the dinner table, share your observations. I promise you, it will encourage your husband or wife more than you realize.

I'm Dennis Rainey, and that's Real Family Life.
Featured Resources From Real FamilyLife®

You Asked It: Answers to your Toughest Marriage Questions
Ever had one of those marriage questions that you want to ask someone about, but don't know where to turn? Maybe you're just not able to resolve conflict like you used to, or you're having trouble connecting with one another.In our eBook, You Asked It, we give you actionable steps towards resolving conflict, defeating isolation, increasing romance and defining the roles of a husband and a wife in a godly marriage.
Get the ebook