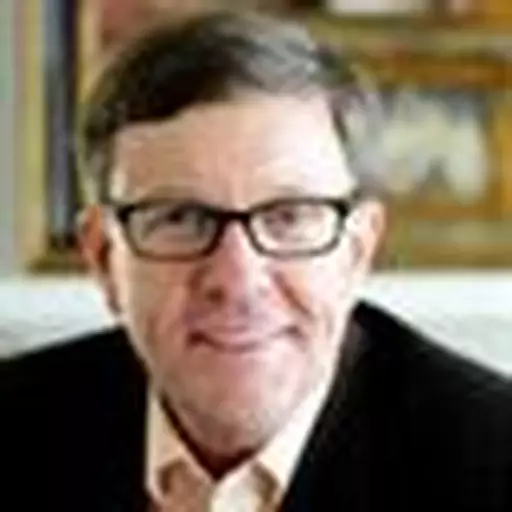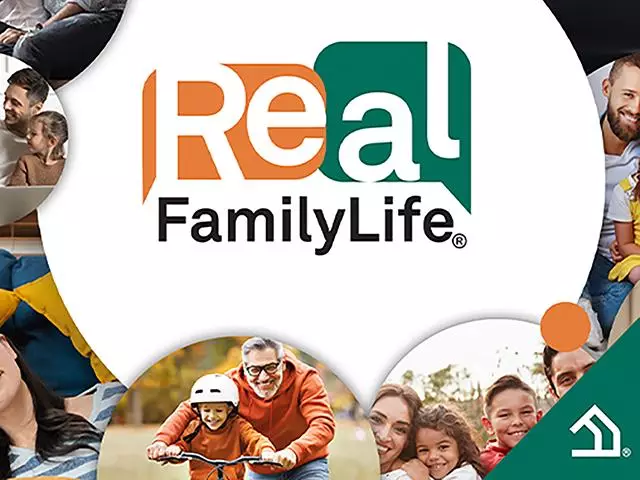 Pass It On
August 4, 2017
A magazine editor named Gilbert Beers, once wrote about one of his ancestors and the legacy she left. She was captured by a tribe of Indians in 1663, and was about to be burned at the stake, when she began to sing hymns to God. Her husband heard her singing, was able to find her in the middle of the forrest and rescue her. Had she not sung in the face of death, Gilbert's family would have never existed.

That story illustrates a profound truth: By honoring your parents and ancestors for their positive contributions in your life, you highlight the legacy of their lives. In doing so, you pass on to succeeding generations stories of lessons learned and wisdom gathered.

One final thought. How you relate to your parents and speak about them today, can demonstrate for your children a powerful statement of love. It also allows the wisdom of one generation to pass to the next.

I'm Dennis Rainey, and that's Real Family Life.
Featured Resources From Real FamilyLife®

You Asked It: Answers to your Toughest Marriage Questions
Ever had one of those marriage questions that you want to ask someone about, but don't know where to turn? Maybe you're just not able to resolve conflict like you used to, or you're having trouble connecting with one another.In our eBook, You Asked It, we give you actionable steps towards resolving conflict, defeating isolation, increasing romance and defining the roles of a husband and a wife in a godly marriage.
Get the ebook