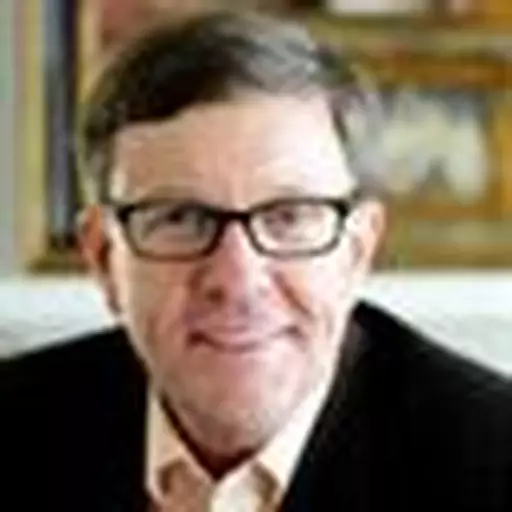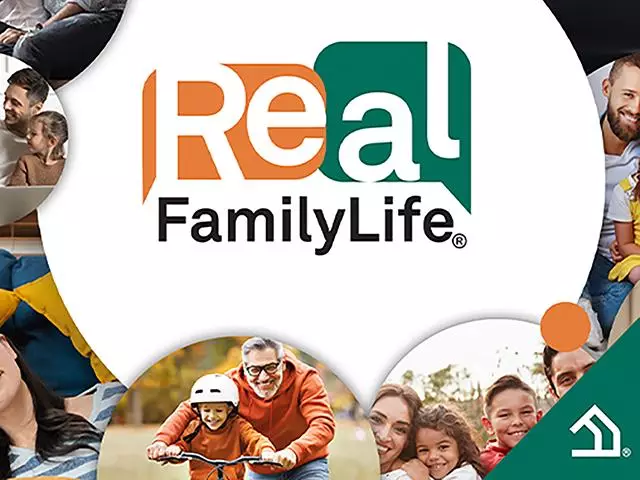 It's Hopeless
August 8, 2017
That IS a tough situation. C.T. Studd was a missionary in Africa. He faced a tough situation as well. His family had run out of food. They were facing starvation. They had a night of prayer, pleading for help. The next day they received a substantial check from a man they had never heard of. In the note he said simply that God had told him to send the money.

Does God always respond to our requests as dramatically as that? No. But what He does respond to is humility that expresses utter dependence on Him. I've observed one of God's most prized prayers is one that cries out to Him in total desperation.

One final thought. If you find yourself in a hopeless situation, express your needs to God in prayer. Confess your helplessness in dealing with them and your total trust in God's power to bring you help.

I'm Dennis Rainey, and that's Real Family Life.
Featured Resources From Real FamilyLife®

You Asked It: Answers to your Toughest Marriage Questions
Ever had one of those marriage questions that you want to ask someone about, but don't know where to turn? Maybe you're just not able to resolve conflict like you used to, or you're having trouble connecting with one another.In our eBook, You Asked It, we give you actionable steps towards resolving conflict, defeating isolation, increasing romance and defining the roles of a husband and a wife in a godly marriage.
Get the ebook