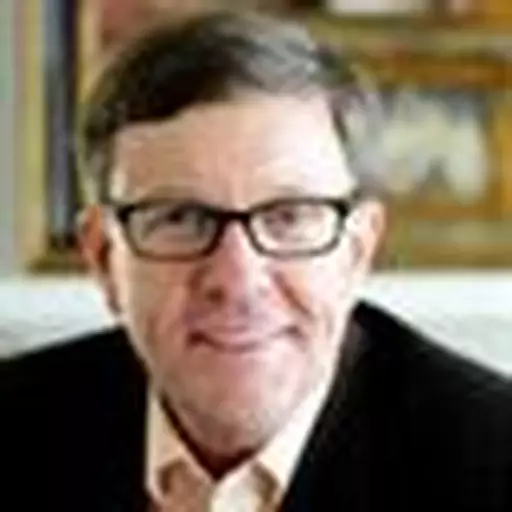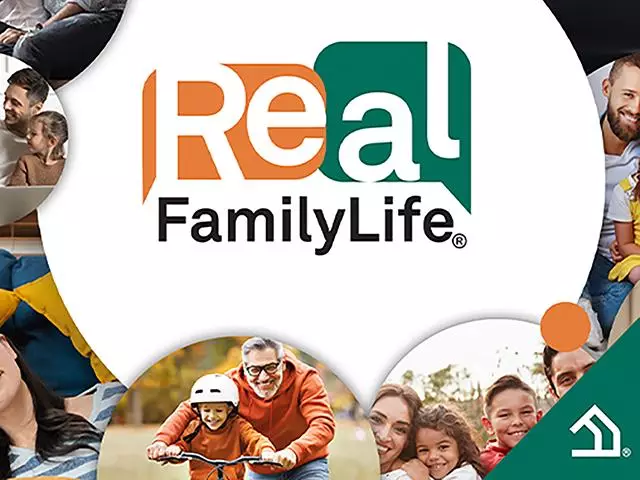 It is important for Moms and Dads to teach their children manners, and to be unified as they do it. But there's something also to be said for occasionally doing something goofy at the dinner table. One evening in our home, we threw marshmallows at one another and laughed so hard we had tears streaming down our faces.

Laughter needs to be a welcome member in our homes. Martin Luther once said, "If the earth is fit for laughter then surely heaven is filled with it. Heaven is the birthplace of laughter."

As moms and dads, we shouldn't get too busy to have fun, or become so goal - oriented that we think members of our family are simply "in the way."

One final thought. What can you do tonight to let the laughter bounce off the walls? What would your children do if you let a marshmallow fly or squeezed mashed potatoes between your teeth?

I'm Dennis Rainey, and that's Real FamilyLife.
Featured Resources From Real FamilyLife®

You Asked It: Answers to your Toughest Marriage Questions
Ever had one of those marriage questions that you want to ask someone about, but don't know where to turn? Maybe you're just not able to resolve conflict like you used to, or you're having trouble connecting with one another.In our eBook, You Asked It, we give you actionable steps towards resolving conflict, defeating isolation, increasing romance and defining the roles of a husband and a wife in a godly marriage.
Get the ebook