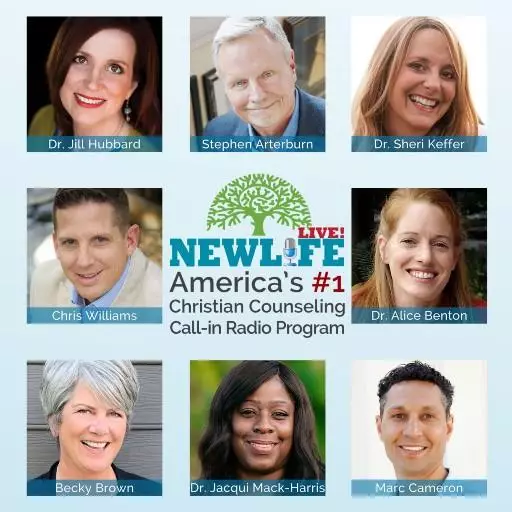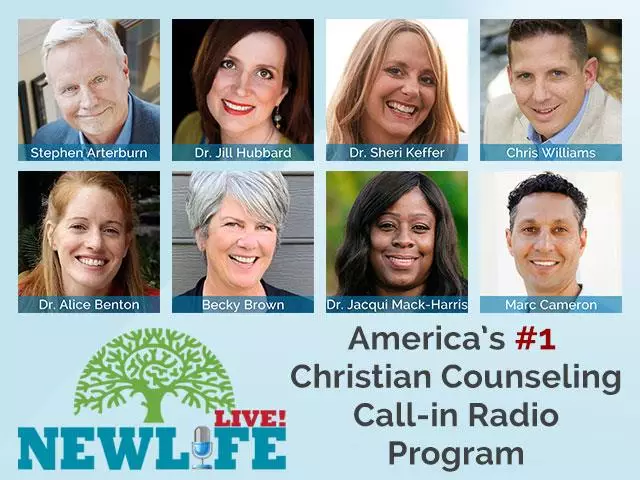 New Life Live: September 25, 2020
September 25, 2020
Hosts: Steve Arterburn, Dr. Sheri Keffer, Chris Williams
Caller Questions:
- Our bipolar son's wife told us he resents us; how much do we press him to open up?
- My affair and I divorced our spouses and married each other; is our new marriage adulterous?
- Is it OK for a wife to be forced to do oral sex with her husband?
- How can I help my mom deal with my 39yo brother who still lives at home and doesn't work?
- My husband has brain trauma CTE and now dementia is making him verbally abusive; should I leave?
Featured Resources From New Life Live!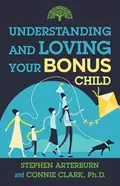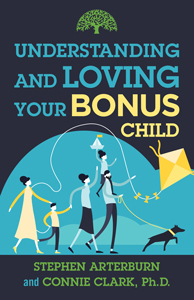 Understanding & Loving Your Bonus Child
Steve Arterburn gets questions about his relationship with his bonus kids from listeners all the time, so he's partnered with Connie Clark to help adults with bonus children. Statistics show that approximately 40 percent of all married parents nationwide have children from a previous marriage or relationship. If you're one of them, you didn't just find a partner when you got married—you got a bonus!
Get Your Copy