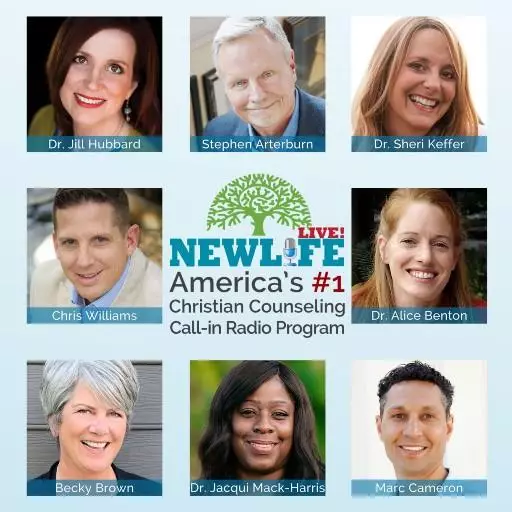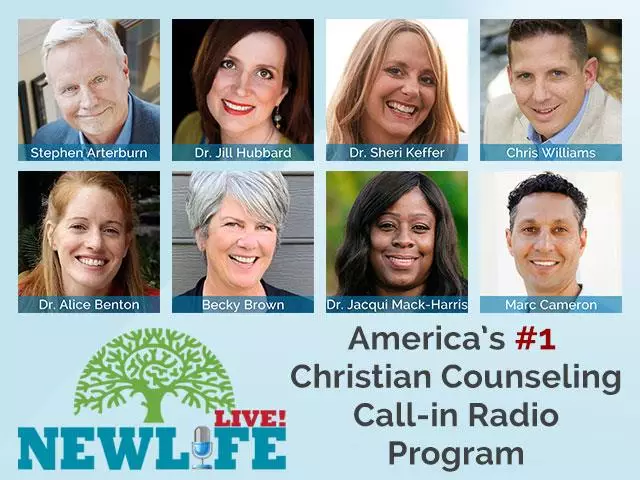 New Life Live: September 24, 2020
September 24, 2020
Hosts: Steve Arterburn, Becky Brown
Caller Questions:
- The 14yo son of my ex-girlfriend is falsely accusing me of molesting him; how do I deal with it?
- Our son is grieving over his divorce; how do we help his 6yo daughter who says she wants to be a boy?
- Is my nicotine addiction a chemical issue or is it rebellion against God?
- My 19yo son won't talk to me, but his girlfriend keeps asking me for money for their new baby.
- My son's wife says he is not attracted to her; how can we help them?
Featured Resources From New Life Live!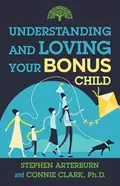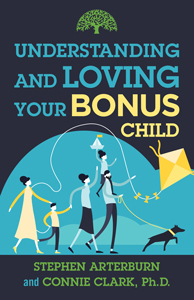 Understanding & Loving Your Bonus Child
Steve Arterburn gets questions about his relationship with his bonus kids from listeners all the time, so he's partnered with Connie Clark to help adults with bonus children. Statistics show that approximately 40 percent of all married parents nationwide have children from a previous marriage or relationship. If you're one of them, you didn't just find a partner when you got married—you got a bonus!
Get Your Copy