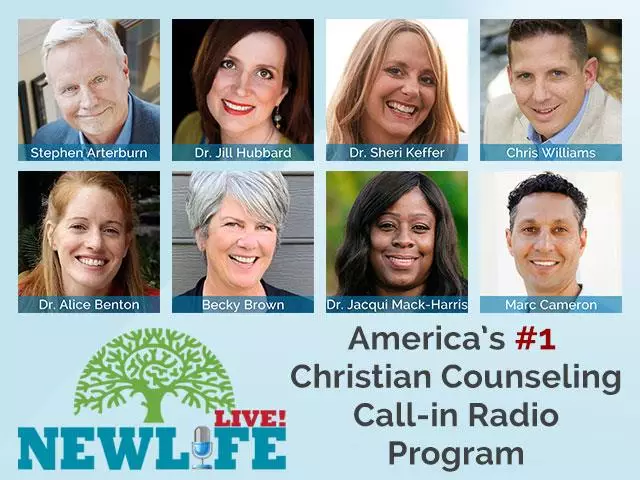 New Life Live: March 2, 2021
March 2, 2021
Hosts: Steve Arterburn, Dr. Sheri Keffer, Special Guest Psychiatrist Dr. Daniel Amen
Caller Questions:
- After 26yrs of marriage, why can't I leave my cheating husband?
- How can I differentiate typical behavior from autistic behavior in my 6yo son?
- We have generational abandonment; how can I help my adult daughters understand their dad abandoned them?
- What am I dealing with when it comes to my daughters having head injuries from lacrosse?
Featured Resources From New Life Live!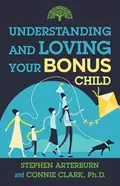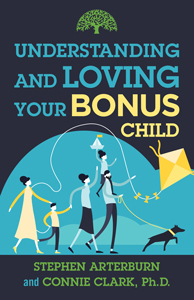 Understanding & Loving Your Bonus Child
Steve Arterburn gets questions about his relationship with his bonus kids from listeners all the time, so he's partnered with Connie Clark to help adults with bonus children. Statistics show that approximately 40 percent of all married parents nationwide have children from a previous marriage or relationship. If you're one of them, you didn't just find a partner when you got married—you got a bonus!
Get Your Copy