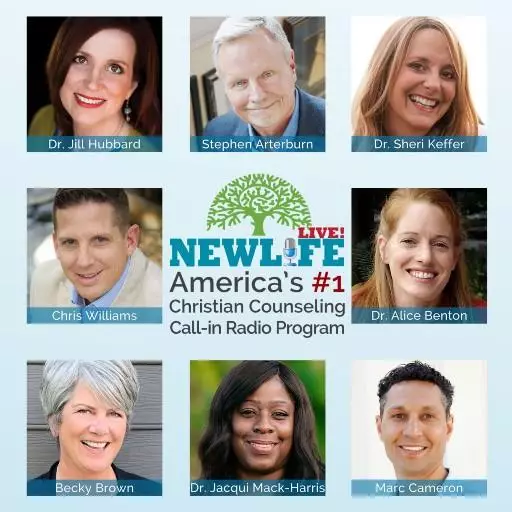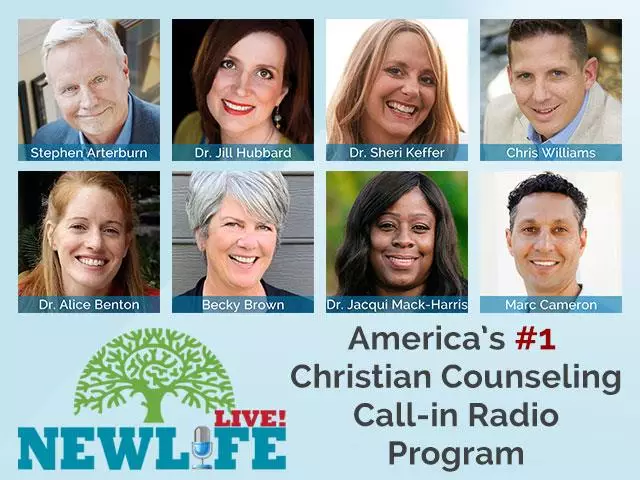 New Life Live: February 22, 2021
February 22, 2021
Hosts: Steve Arterburn, Milan Yerkovich, Special Guest Dr. Ron Archer
Caller Questions:
- How do we know when a Christian leader is a wolf in sheep's clothing?
- My husband was a pastor who sexually abused our granddaughters and daughter. He just went to prison.
- Is it right to bring up a pastor's sin? It damages the Christian community.
- I have never been married and it's important for us to maintain spiritual integrity.
- How do I heal after dating a Christian man who stares at women's breasts?
- At 15yo I was sodomized, and it led to me becoming a Christian.
Featured Resources From New Life Live!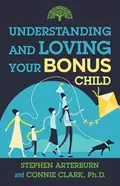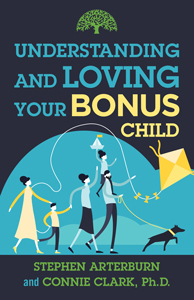 Understanding & Loving Your Bonus Child
Steve Arterburn gets questions about his relationship with his bonus kids from listeners all the time, so he's partnered with Connie Clark to help adults with bonus children. Statistics show that approximately 40 percent of all married parents nationwide have children from a previous marriage or relationship. If you're one of them, you didn't just find a partner when you got married—you got a bonus!
Get Your Copy