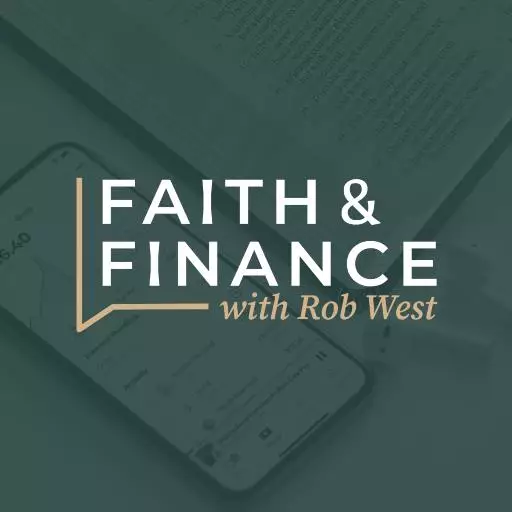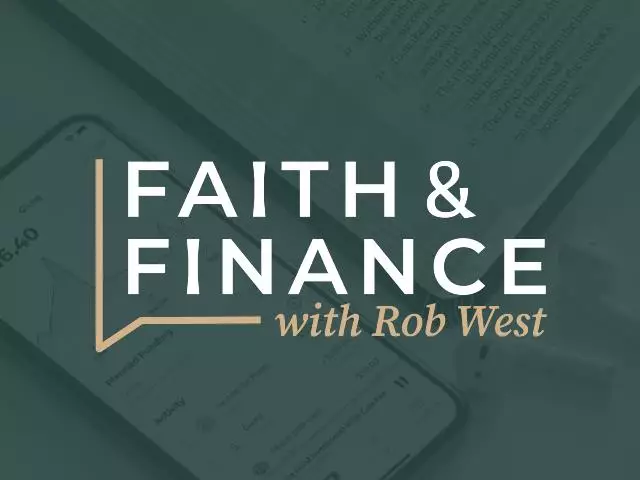 Where to Sell Online
February 4, 2021
Selling stuff online is all the rage these days. If you want to get serious about turning your unused items into cash over the internet, you've got to know how and where to do it. Today, host Rob West and Steve Moore have some helpful tips.
· eBay is still one of the biggest and best places to unload items you no longer need, especially for general merchandise. Maybe the best thing about it is that you can sell practically anything there, from toy soldiers to Toyota parts.
· eBay isn't the only "general merchandiser" out there though. You can also check out Bonanza, eBid, and Facebook Marketplace.
· There are lots of apps geared toward selling stuff right in your area for easy pickup by buyers. Some of the top neighborhood apps for selling things are OfferUp, 5miles, Gone, and NextDoor.
· For selling clothing online, you can check out ThredUp, Poshmark, Buffalo Exchange, and Tradesy. You won't make a ton of money selling used clothing items, but it'll get them out of your closet.
· If you have a wedding dress you'd like to sell, check out NearlyNewlywed, StillWhite, and PreownedWeddingDresses.com.
· If you're getting rid of old electronics, check out Decluttr.com. You log in and get a quote for your old phone, tablet, or game console. If you like the quote, you create an account and complete the order. They'll email you a postage paid form that you put on a shipping box, and you take that to a UPS store. A day after Decluttr receives the item, you're paid by direct deposit.
· Other places to sell used electronics are Gizmogul, Swappa, BuyBackWorld, and Glyde. These sites let you unload almost any personal electronic device, including smartphones, laptops, tablets, and even smartwatches.
· If you're looking to sell musical instruments or equipment, eBay offers a special area for selling those items. You can also check out Reverb.com, a site dedicated to buying and selling musical items.
· If you're selling collectibles (antique furniture, vinyl records, comic books, etc.), check out Collectors.com and Statricks. You can also use those sites just to get an idea of what your item might be worth.
Here are a couple of questions we answered from our callers on today's program:
· I'm 55 years old and I got responsible with money later in life; I was very irresponsible with it when I was young. I've got about $4,000 in an investment retirement account, I've got a 401k with my job, and I've only got about $10,000 in savings in a regular account. I'm concerned that I won't have enough funds to support myself very long when I retire in 10 years. What advice can you give me?
· My parents are retired and in their early 80s. They own their home but it needs a lot of work. I'm looking for a way to finance all the repairs because it's just not in our budget. What would you suggest? (Rob mentions Hud.gov).
To sell general merchandise online, visit eBay, Bonanza, eBid and Facebook Marketplace.
Check out these neighborhood sales apps: OfferUp, 5miles, Gone and Nextdoor.
For clothing, see ThredUp, Poshmark, Buffalo Exchange, Tradesy, NearlyNewlywed.com, StillWhite.comand PreownedWeddingDresses.com.
To sell electronics, see Decluttr, Gizmogul, Swappa, BuyBackWorld, and Glyde.com.
For musical instruments and equipment, see Reverb.com. For collectibles, see Collectors.com and Statricks
Ask your questions at (800) 525-7000 or email them to Questions@MoneyWise.org. Visit our website at MoneyWise.org where you can connect with a MoneyWise Coach, purchase books, and even download free, helpful resources like the MoneyWise app.
Like and Follow us on Facebook at MoneyWise Media for videos and the very latest discussion! Remember that it's your prayerful and financial support that keeps MoneyWise on the air. Help us continue this outreach by clicking the Donate tab at the top of the page.
Featured Resources From MoneyWise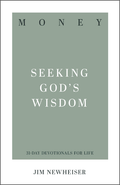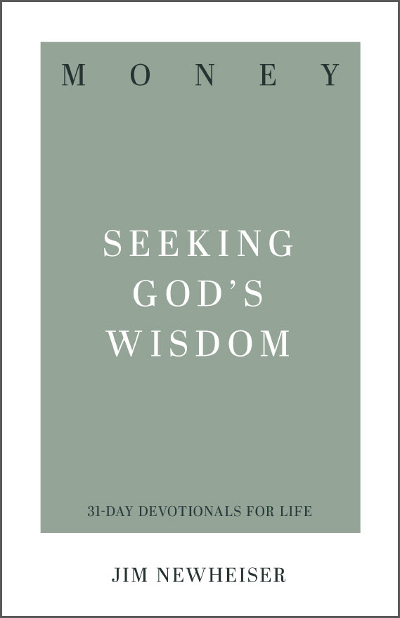 Money: Seeking God's Wisdom 31-Day Devotional
Don't be ruled by external financial pressures and circumstances. Our security is not found in money or possessions. A strong foundation for true financial success usually involves a change in perspective rather than in income. Biblical counselor Jim Newheiser's reflection questions and practical exercises, paired with Scripture's wisdom on financial and work-related topics, point you toward fiscal responsibility on earth and treasure in heaven. In this 31-Day Devotional, biblical counselors and Bible teachers guide you through Scripture passages that speak to specific situations and struggles, inspiring you to apply God's Word to your life in practical ways day after day. Request your copy with your gift of any amount to MoneyWise. Your generous donation helps expand our outreach to share God's financial principles with others.
Get Yours Today!