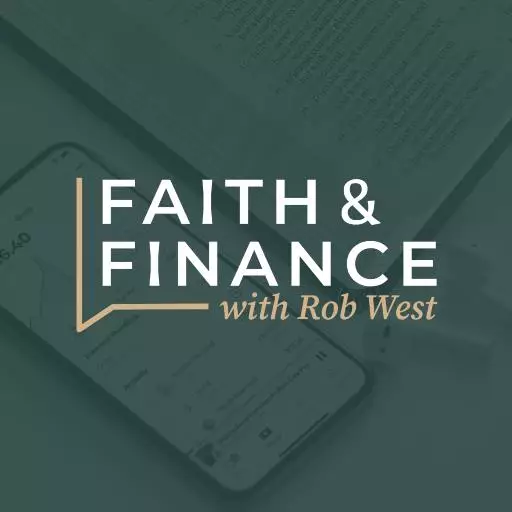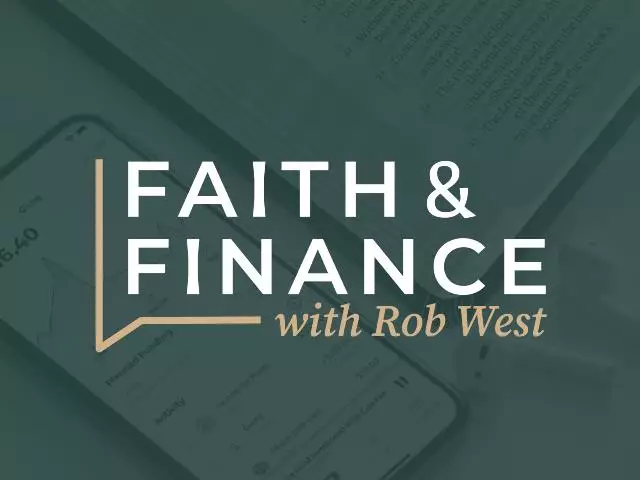 Things Often Left Out of a Spending Plan
January 16, 2015
Howard and Steve reveal a number of budget-busters commonly overlooked when creating a spending plan. Next, they answer questions at 800-525-7000 and MoneyWise@Compass1.org:
"Should I take money out of an IRA to pay off my mortgage?"
"How should inheritance be invested for my brother's grandchildren?"
"What do you think of buying a house via a rent to own agreement?"
"There are negative items I don't recognize on my credit report. What should I do?"
"Will paying my mortgage bi-weekly help me pay off my mortgage sooner?"
"How do you know if a trust is appropriate, as opposed to just a will?"
"Would you recommend that our church require people to go through financial training to receive benevolence assistance?"
"Can you refer me to the scripture that says promotion comes from the Lord?"
"Is there any way to get out of an auto lease?"
Mentioned during this program: SoundMindInvesting.com

Be sure to check out the Compass website for a complete listing of helpful resources and radio archives.
Thanks for your prayers and generous financial support which allow us to keep MoneyWise on-the-air!
Featured Resources From Faith & Finance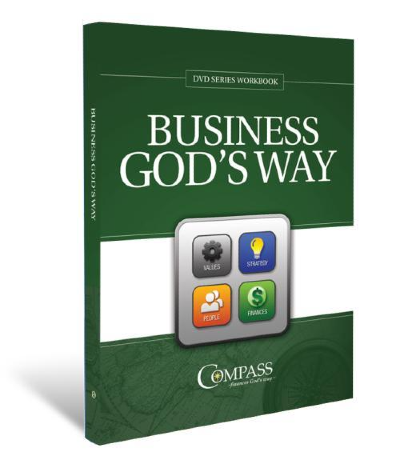 Business God's Way Workbook
While managing how you spend, save, and give is important, understanding the biblical principles of earning money in work and business is critical, too! The Business God's Way book will improve your business and your finances. Learn what God says about operating a business and handling money. Business God's Way is for everyone in business—the CEO or manager of a department, small business or large, prosperous or struggling, whether a business is a startup or well established. Request your copy with your gift of any amount to FaithFi. Your generous donation helps expand our outreach to share God's financial principles with others.
Request Yours