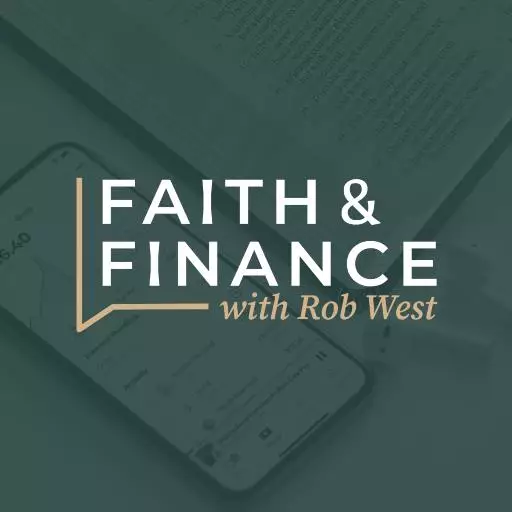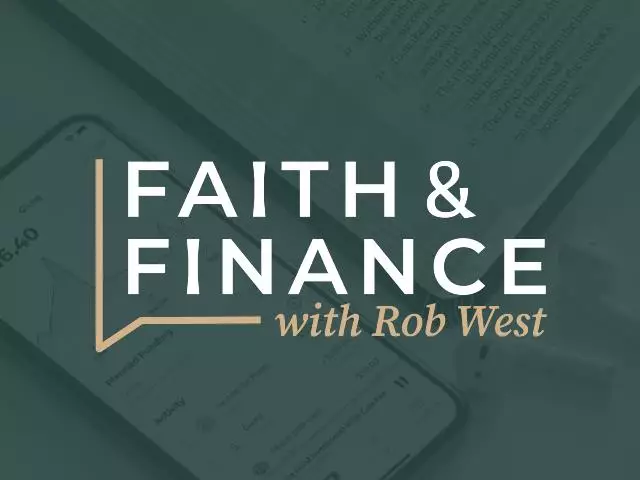 The Economics of Herod with Jerry Bowyer
December 23, 2020
Herod the Great played the role of villain in the story of Jesus' birth 2,000 years ago. But what do we really know about him and the economics that shaped his reign of treachery? The Gospel of Matthew holds many clues if we know how to interpret them. Today, host Rob West sits down with economist Jerry Bowyer for a fresh look at the Christmas Story. Then we take your calls and questions at 800-525-7000. Jerry Bowyer is the chief economist at Vident Financial and he's the author of The Maker Versus the Takers: What Jesus Really Said about Social Justice and Economics.
· Matthew 2:1-3 reads: "Now after Jesus was born in Bethlehem of Judea in the days of Herod the king, behold, magi from the east arrived in Jerusalem, saying, 'Where is He who has been born King of the Jews? For we saw His star in the east, and have come to worship Him.' And when Herod the king heard it, he was troubled, and all Jerusalem with him."
· It's understandable that Herod would be troubled as he was an unpopular and brutal tyrant who was so paranoid about being displaced that he had his own sons murdered. He had a kingdom to lose. The Messiah would be a king, and there could only be one king of the Jews. But what about all of Jerusalem being troubled along with him?
· Jerusalem was a city sustained by economic exploitation of the rest of Israel. The coming of the Messiah was a classic good news/bad news situation: Good news for the world—the Messiah would bring justice; bad news for Jerusalem for exactly the same reason.
· In his book, The Maker Versus the Takers, Jerry compares Mary's sense of what was happening to Herod's, how were they alike, and different?
· He explains that Mary expected her son to trigger an upending of the economic order. She predicted that somehow the birth of Jesus would cause the arrogant elites to be deposed from power.
· Herod saw that too, but from the other side of that revolution. In a sense, Herod and Mary agree on the significance of the birth of the Messiah; they simply disagreed about whether to support or oppose it.
· In that sense, Herod, with his finely tuned sense of self-preservation, was able to see what so many pietistic and otherworld Christian commentators have failed to see since then: that the coming of the Messiah changes not just hearts and souls, but also the rise and fall of nations and their economic systems.
Here are a couple of questions we answered from our callers on today's program:
· My family wants to buy a big piece of property together. Is this wise?
Ask your questions at (800) 525-7000 or email them to Questions@MoneyWise.org. Visit our website at MoneyWise.org where you can connect with a MoneyWise Coach, purchase books, and even download free, helpful resources like the MoneyWise app.
Like and Follow us on Facebook at MoneyWise Media for videos and the very latest discussion! Remember that it's your prayerful and financial support that keeps MoneyWise on the air. Help us continue this outreach by clicking the Donate tab at the top of the page.
Featured Resources From MoneyWise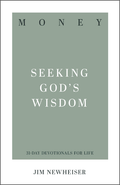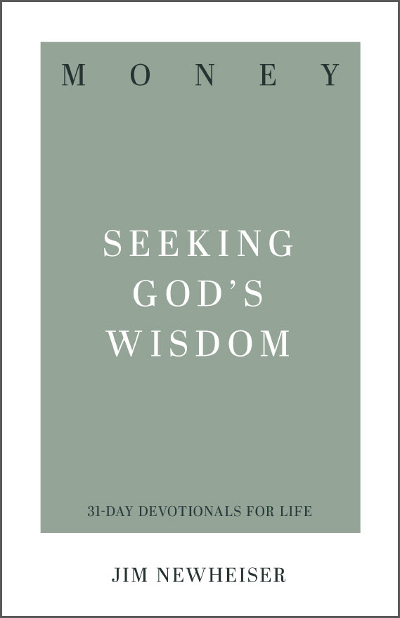 Money: Seeking God's Wisdom 31-Day Devotional
Don't be ruled by external financial pressures and circumstances. Our security is not found in money or possessions. A strong foundation for true financial success usually involves a change in perspective rather than in income. Biblical counselor Jim Newheiser's reflection questions and practical exercises, paired with Scripture's wisdom on financial and work-related topics, point you toward fiscal responsibility on earth and treasure in heaven. In this 31-Day Devotional, biblical counselors and Bible teachers guide you through Scripture passages that speak to specific situations and struggles, inspiring you to apply God's Word to your life in practical ways day after day. Request your copy with your gift of any amount to MoneyWise. Your generous donation helps expand our outreach to share God's financial principles with others.
Get Yours Today!