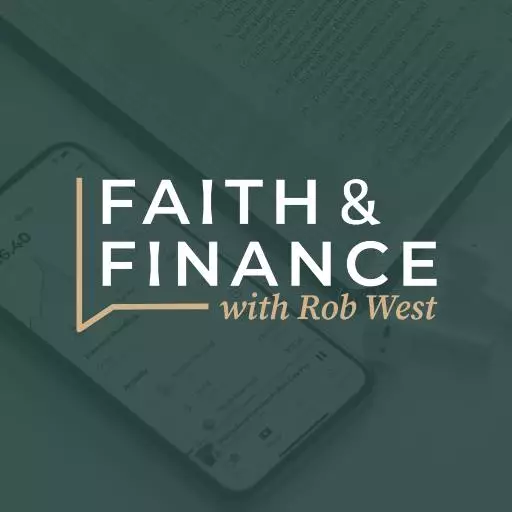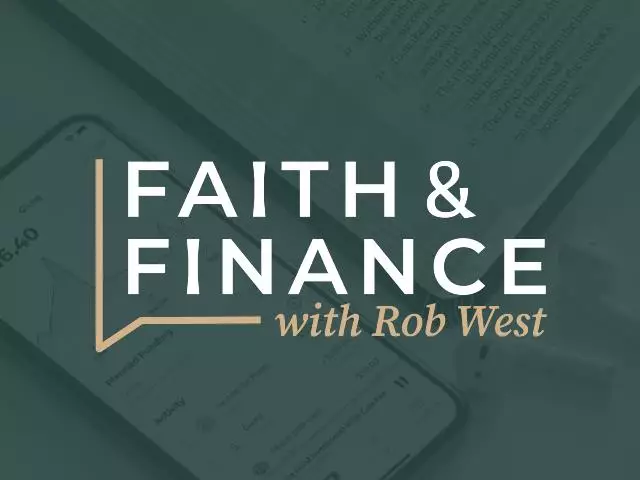 Loan Forbearance Ending with Neile Simon
August 3, 2020
The coronavirus pandemic put millions of Americans in financial turmoil due to lost income. Many lenders have offered forbearance options, but what happens when they end? If you were allowed to delay payments to your creditors those grace periods won't last forever and some may have already ended. Today, host Rob West explores how to prepare with Neile Simon of Christian Credit Counselors. Neile Simon is the director of Strategic Partnerships at Christian Credit Counselors, where they've been helping people cope with the devastating financial impact of COVID-19. Then it's your calls and questions at 800-525-7000.
• Neile gives her view of what she has seen on the "front lines" of the battle against the financial implications of the pandemic.
• They discuss forbearance programs and how they have been helping people all over the country, however most mortgage forbearance programs only last 3 months, credit card companies grace periods on minimum payments and late fees have ranged from 1-3 months. Student Loan forbearance programs will end September 31st.
• Neile offers advice on what people should do if they think their forbearance is ending. She talks about overhauling your budget, determine if you can make minimum payments, and if you still need help, reach out to Christian Credit Counselors.
• She offers wisdom on how Christian Credit Counselors can help people who are overwhelmed by debt and explains how their program works.
• She also explains what clients can expect when they sign up and why their approach is much better than choosing debt consolidation.
• You can get more information and help with managing your debt at ChristianCreditCounselors.org.
Here are some questions we answered from our callers on today's program:
• What are your thoughts on the Christian medical sharing programs?
• Can money from a 529 plan be shared with two siblings?
• What are your opinions on the stock investing apps?
Ask your questions at (800) 525-7000 or email them at questions@moneywise.org. Visit our website at moneywise.org where you can connect with a MoneyWise Coach, purchase books, and even download free, helpful resources.
Like and Follow us on Facebook at MoneyWise Media for videos and the very latest discussion! Remember that it's your prayerful and financial support that keeps MoneyWise on the air. Help us continue this outreach by clicking the Donate tab at the top of the page.
Featured Resources From MoneyWise

The Secret Slide Money Club 3-Book Kids Series
Author Art Rainer has managed to bring an entertaining element to learning about money management. A fun read for ages 8 – 12, this early-reader fiction provides math problems to solve and giving lessons to learn. It gives parents a solid foundation for talking about money principles and things kids like to be grossed out about, like used chewing gum and stinky body odor. Rainer even congratulates readers halfway through and rewards with unusual money facts. An excellent three-book series, The Secret Slide Money Club will bring fun and laughter as the agents race to save their friend from the stinky Albies, agents of Albatross, while learning how to Give, Save & Live God's way! Request your copy with your gift of $25 or more to MoneyWise. Your generous donation helps expand our outreach to share God's financial principles with others.
Get Yours Today!