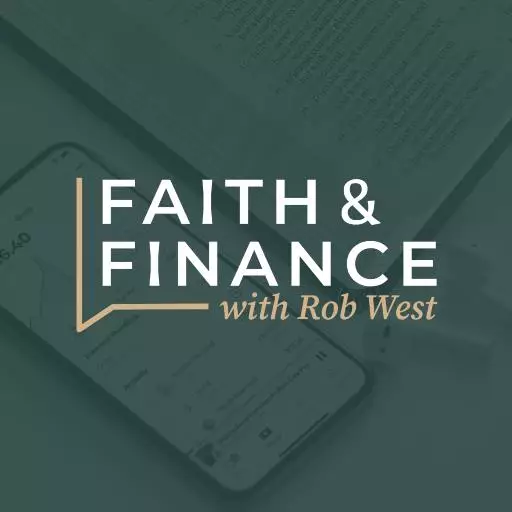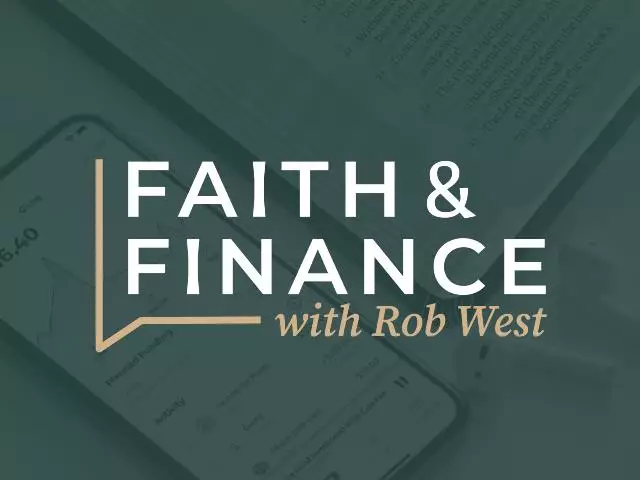 Job Hunting - The New Normal
June 27, 2020
That old saying, "The more things change, the more they stay the same," isn't always true. Sometimes things change and stay that way. This couldn't be more true for job hunting. Some of the rules for finding work are timeless. But others are new, and not learning them could cost you a dream job! Financial planner and teacher Rob West fills us in today on MoneyWise.
• First, you still have to network. Some estimate that as high as 85% of jobs are filled without ever being advertised. By networking, "who you know" can be just as important as "what you know." Make a plan to contact at least one person you know every day and let them know that you're looking for work, telling them what kind of work you're seeking. Keep a list of people you've talked to with notes about the conversation.
• Look for ways to improve your job skills whether you're looking for work or not. It's easier than ever these days to find online classes for additional training. Concentrate on skills that transfer to other types of businesses or industries like customer service, HR, and bookkeeping.
• Update your resume as well as your LinkedIn profile to showcase your skills or certifications. Specify how they increased revenue or cut expenses in your current or previous jobs.
• Never badmouth a previous employer in an interview or on social media. It may be tempting, but no good can come from it.
• Avoid any kind of objectionable material on social media. Don't post anything you wouldn't want your grandmother to see! In a CareerBuilder survey, 57% of employers said they found content on social media that caused them to eliminate an otherwise promising candidate.
• Use FaceBook, Twitter, and Instagram to highlight your skills and interests.
• You have to be able to make a good impression in a video interview. It took the coronavirus pandemic to show employers that they could save a lot of time and trouble by doing interviews on Zoom or Skype. And dress like you would for an in-person interview. No t-shirts! Alert others in the house not to disturb you during the interview and close the door to keep out noise from the rest of the house.
• Finally, on video interviews, have a copy of your resume and other related paperwork handy in case the interviewer refers to it. Then afterwards, follow up the interview with an email no later than the next day.
On today's program we also answer your questions:
• What do you think of the concepts in the book Bank on Yourself?
• I'm 65 and will probably retire in about 1-½ years. I have three 401(k)s but they've recently lost money. At this stage, should I cash these out and put them into something safer?
• What do I do to get my invention patented?
Ask your questions at (800) 525-7000 or email them at questions@moneywise.org. Visit our website at moneywise.org where you can connect with a MoneyWise Coach, purchase books, and even download free, helpful resources.
Like and Follow us on Facebook at MoneyWise Media for videos and the very latest discussion! Remember that it's your prayerful and financial support that keeps MoneyWise on the air. Help us continue this outreach by clicking the Donate tab at the top of the page.
Featured Resources From Faith & Finance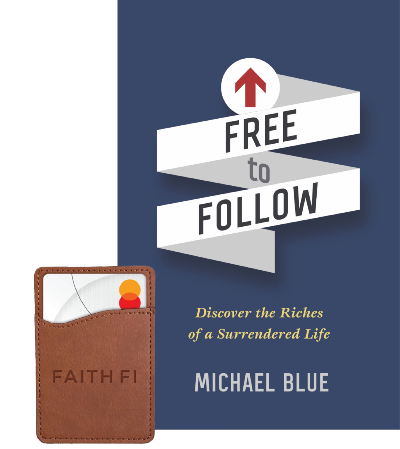 The Free to Follow Package
Free to Follow is a call to surrender everything to Jesus and start following in his way. It takes us in-depth into what the Bible says about money and possessions and offers the challenge to rid ourselves of any baggage in how we view and use money. Ultimately, Free to Follow is a call to hunger after God that results in freedom and joy. This package also includes the new FaithFi phone wallet as a convenient reminder to integrate your faith and finances in daily money decisions! This high-quality, brown leatherette, RFID-protected wallet sticks to the back of your phone and can securely hold up to three cards. Request the Free to Follow Package with your gift of any amount to FaithFi. Your generous donation helps expand our outreach to share God's financial principles with others.
Request Yours