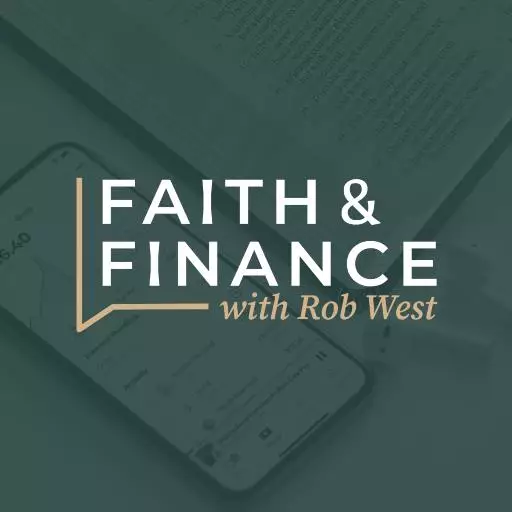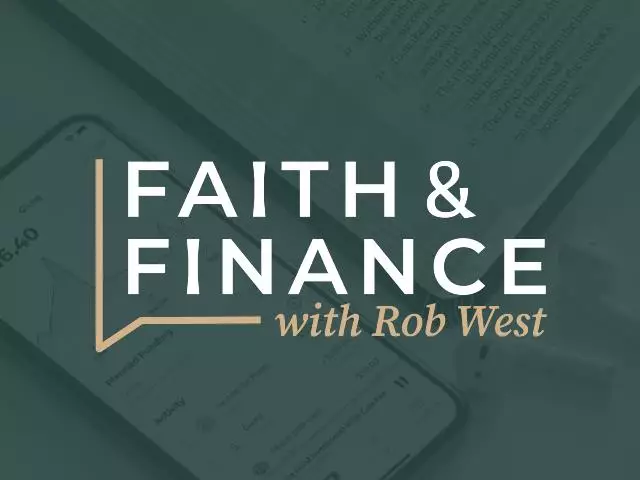 How To Find More Joy In Giving with Kendra VanderMeulen
March 3, 2021
2 Corinthians 9:7 reads, "Each of you should give what you have decided in your heart to give, not reluctantly or under compulsion, for God loves a cheerful giver." Do you feel joy when giving to your church or those in need? Did you know there's a way to increase that joyful feeling found only through generosity? Today, host Rob West welcomes Kendra VanderMeulen of the National Christian Foundation to talk about that. Kendra VanderMeulen is president of the National Christian Foundation's Northwest office in Seattle. She and her team help families and individuals across the nPacific Northwest create innovative giving strategies. Then it's your calls at 800-525-7000.
· The idea of joy in giving is biblical. God is all about his glory and he's all about our joy. He is the most glorified when we are the most joyful in him. Joy in giving brings him glory.
· Scripture breaks down joy in giving into 3 big areas: the Church, meaning the community of people who feed us spiritually, the Great Commission, meaning reaching the ends of earth with the story of the Gospel, and finally the vulnerable widows, orphans and others who have need.
· We know there are purposes God has prepared in advance for everyone, Ephesians 2:10 reads, "For we are God's handiwork, created in Christ Jesus to do good works, which God prepared in advance for us to do."
· It is good for people to start paying attention to the things that break their hearts and the things that bring them joy those are big indicators of where God is calling them to personally give.
· And then, given what we know about the relationship between glory and joy, that when we are joyful, we bring God glory, as we discover those things, we can use the lens of those 3 things mentioned, the Church, the Great Commission, and the vulnerable to decide if those are the places where we should invest.
Here are a couple of questions we answered from our callers on today's program:
· I have a family friend that got behind in her mortgage. It is in collections and they've told her an amount that she has to pay or it will go into collections. What is the best way to help her? How does this work?
Ask your questions at (800) 525-7000 or email them to Questions@MoneyWise.org. Visit our website at MoneyWise.org where you can connect with a MoneyWise Coach, purchase books, and even download free, helpful resources like the MoneyWise app.
Like and Follow us on Facebook at MoneyWise Media for videos and the very latest discussion! Remember that it's your prayerful and financial support that keeps MoneyWise on the air. Help us continue this outreach by clicking the Donate tab at the top of the page.
Featured Resources From MoneyWise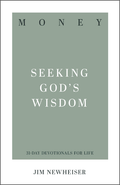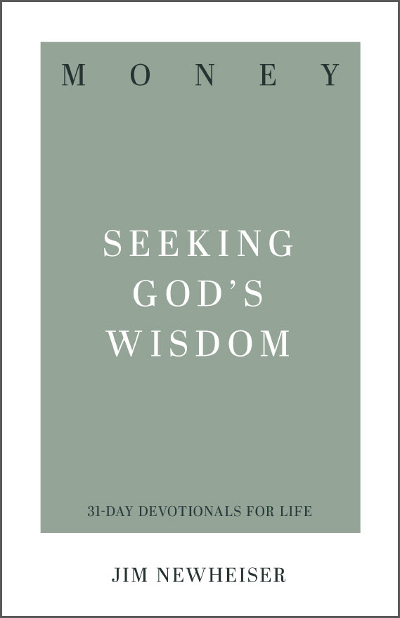 Money: Seeking God's Wisdom 31-Day Devotional
Don't be ruled by external financial pressures and circumstances. Our security is not found in money or possessions. A strong foundation for true financial success usually involves a change in perspective rather than in income. Biblical counselor Jim Newheiser's reflection questions and practical exercises, paired with Scripture's wisdom on financial and work-related topics, point you toward fiscal responsibility on earth and treasure in heaven. In this 31-Day Devotional, biblical counselors and Bible teachers guide you through Scripture passages that speak to specific situations and struggles, inspiring you to apply God's Word to your life in practical ways day after day. Request your copy with your gift of any amount to MoneyWise. Your generous donation helps expand our outreach to share God's financial principles with others.
Get Yours Today!