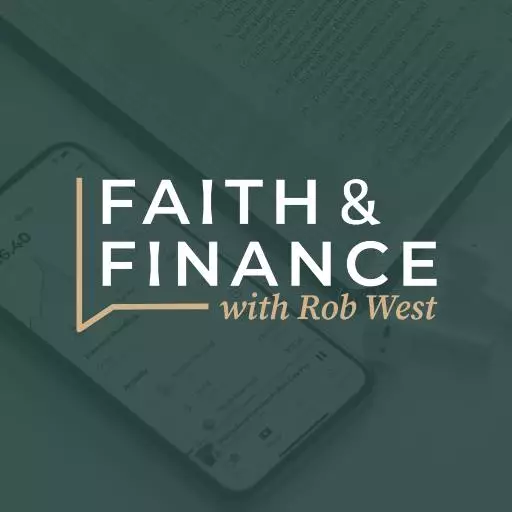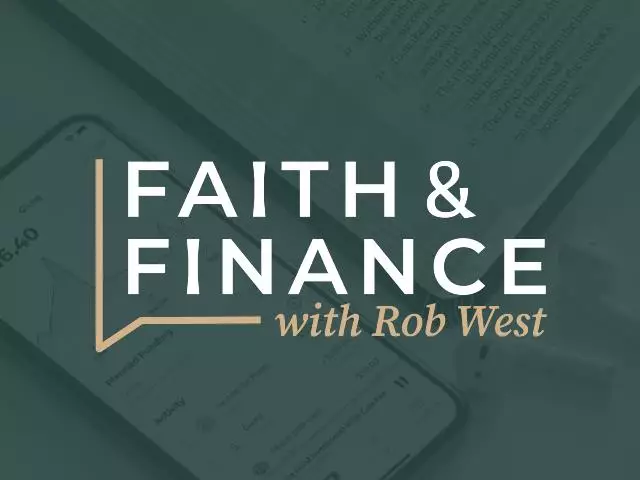 Diligence Pays Off
October 17, 2020
"The hand of the diligent will rule, while the slothful will be put to forced labor." Proverbs 12:24 was a clear caution for the ancient Israelites and it's just as true for us today. Like much of Proverbs, that verse is a lesson for handling our financial affairs. Managing money wisely requires good habits. Today, host Rob West explores how to do that with financial expert Howard Dayton. Then it's your calls at 800-525-7000.
• Howard Dayton offers his wisdom and explains his daily routine to exercise and eat healthy to stick to his disciplines.
• He goes for a 4 mile walk with his wife 6 days a week, and every other day he does 5 sets of 100 push ups for a total of 500 during the walk. Together, Howard and his wife enjoy eating healthy to stay on top of a healthy eating lifestyle.
• When talking about how long it took to get into these good habits, he says, "It all started to change when I was introduced to Jesus Christ as my savior way back in 1971. Before then, I was a lot less disciplined. And the more I've grown as a follower of Christ, the more disciplined I've become.
• Galatians 5:22-23 describes the "fruit of the Holy Spirit." In other words, what characteristics we can experience and enjoy when we are submitted to God's spirit and allowing Him to live His life through us. It says, "But the fruit of the Spirit is love, joy, peace, patience, kindness, goodness, faithfulness and self-control.
• So, submit to God's Spirit and ask Him to live His life through you. Then develop a plan that you can follow. And for most of us, it helps is we have a buddy with whom you can work the plan together.
• In specific studies about habits, routines take at least 30 days to develop. And the longer it becomes part of your routine, the more likely you are to continue.
• Proverbs 21:5 "Steady plodding brings prosperity; hasty speculation brings poverty." In other words, just be a consistent steady plodder. When you start walking – don't try to run a marathon. When you start using a budget, just take it one day at a time until it becomes a habit.
Here are some questions we answered from our callers on today's program:
• My daughter is expecting a child. She has some money that she would like to invest for her child. Where should she put it?
• My son and his wife have been married two years. He has just accepted a job. He is still under our health insurance, but his wife is going to turn 26 soon. The quote that they got for insurance for both of them was very high. What are their other options?
Ask your questions at (800) 525-7000 or email them at questions@moneywise.org. Visit our website at moneywise.org where you can connect with a MoneyWise Coach, purchase books, and even download free, helpful resources.
Like and Follow us on Facebook at MoneyWise Media for videos and the very latest discussion! Remember that it's your prayerful and financial support that keeps MoneyWise on the air. Help us continue this outreach by clicking the Donate tab at the top of the page.
Featured Resources From MoneyWise

The Secret Slide Money Club 3-Book Kids Series
Author Art Rainer has managed to bring an entertaining element to learning about money management. A fun read for ages 8 – 12, this early-reader fiction provides math problems to solve and giving lessons to learn. It gives parents a solid foundation for talking about money principles and things kids like to be grossed out about, like used chewing gum and stinky body odor. Rainer even congratulates readers halfway through and rewards with unusual money facts. An excellent three-book series, The Secret Slide Money Club will bring fun and laughter as the agents race to save their friend from the stinky Albies, agents of Albatross, while learning how to Give, Save & Live God's way! Request your copy with your gift of $25 or more to MoneyWise. Your generous donation helps expand our outreach to share God's financial principles with others.
Get Yours Today!