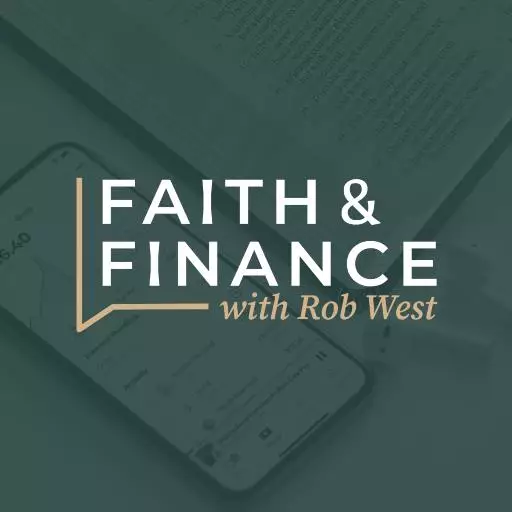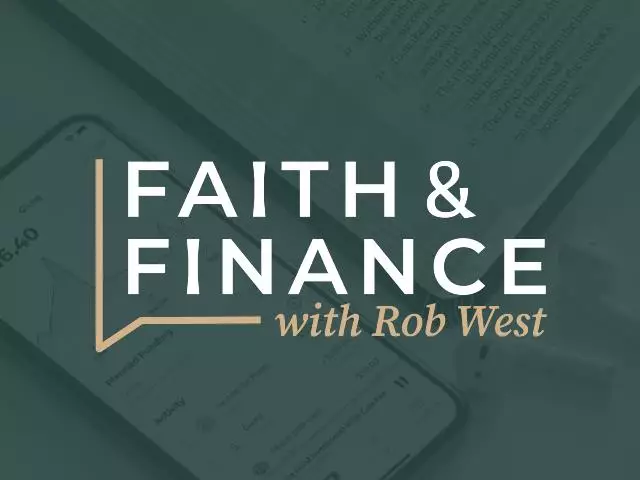 Buy Now, Pay a Bunch Later
January 19, 2021
During the Covid crisis, online shopping has increased dramatically. Along with it, there's been a surge in "buy now, pay later" deals. If you've been online shopping, you've likely seen them, but is "buy now, pay later" really a good deal? Today, host Rob West and Steve Moore reveal the perils involved with this deal.
· With "buy now, pay later" deals, there's usually a statement saying something along the lines of, "By the way, while you're not making payments until whenever, we're adding as much interest as the law allows to your balance, but you won't' see that until your first bill comes in."
· This means you owe not only the balance but all delayed interest charges as well.
· Ask yourself, do you have the money to pay off the complete balance in your savings or checking account?
· Instead of buying things new, go to Goodwill or some other thrift store and buy something decent for much less money.
· Start saving for the nicer things you really want, discipline yourself to put money away every month.
· Search your heart for why you feel discontent. Ask God for discernment and peace. Truly trust that God will provide for your needs. Mark 11 says, "Therefore I tell you, whatever you ask in prayer, believe that you have received it, and it will be yours."
Here are a couple of questions we answered from our callers on today's program:
· I'm 62 years old, will retire at 67. I have two retirement accounts that total $50,000. My son is the beneficiary. Do I need a separate life insurance policy for him?
· I have a life insurance policy that's whole life. If I cancel it out, I'll receive enough money to pay off my last credit card and be fully debt free. Should I do it?
Ask your questions at (800) 525-7000 or email them to Questions@MoneyWise.org. Visit our website at MoneyWise.org where you can connect with a MoneyWise Coach, purchase books, and even download free, helpful resources like the MoneyWise app.
Like and Follow us on Facebook at MoneyWise Media for videos and the very latest discussion! Remember that it's your prayerful and financial support that keeps MoneyWise on the air. Help us continue this outreach by clicking the Donate tab at the top of the page.
Featured Resources From MoneyWise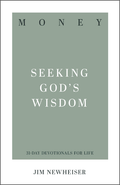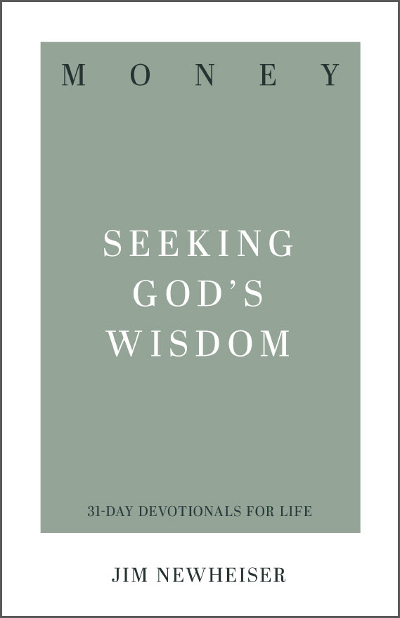 Money: Seeking God's Wisdom 31-Day Devotional
Don't be ruled by external financial pressures and circumstances. Our security is not found in money or possessions. A strong foundation for true financial success usually involves a change in perspective rather than in income. Biblical counselor Jim Newheiser's reflection questions and practical exercises, paired with Scripture's wisdom on financial and work-related topics, point you toward fiscal responsibility on earth and treasure in heaven. In this 31-Day Devotional, biblical counselors and Bible teachers guide you through Scripture passages that speak to specific situations and struggles, inspiring you to apply God's Word to your life in practical ways day after day. Request your copy with your gift of any amount to MoneyWise. Your generous donation helps expand our outreach to share God's financial principles with others.
Get Yours Today!