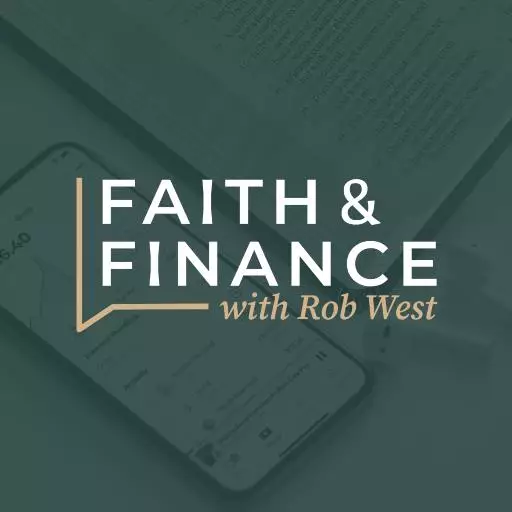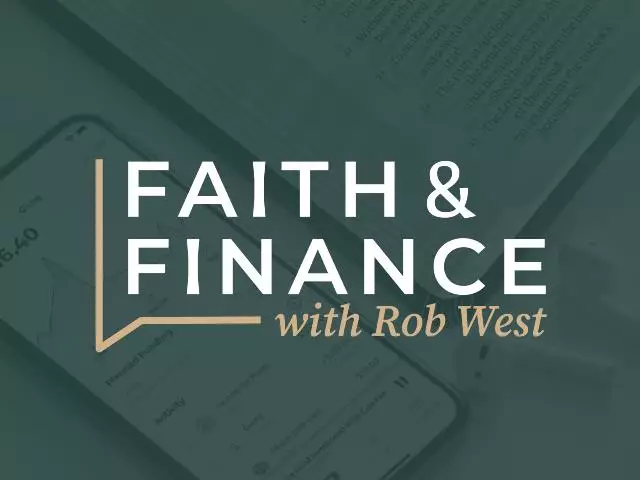 A Hybrid Envelope System
February 27, 2021
You can buy a box of envelopes online delivered to your door for just a few dollars. But using them to budget, well, that could save you a fortune. It's true, the old "tried and true" cash envelope budgeting system will help you spend less, but many folks still prefer to use credit and debit cards instead. Today, Kingdom Advisors President Rob West has a way to get the best of both worlds. Then it's your calls at 800-525-7000.
· Studies consistently show that when you have to take actual dollars out of an envelope at checkout you naturally want to spend less, usually 10 to 30-percent less then when we use a credit or debit card.
· It's best to use a hybrid system that incorporates both. You can continue to pay some of your bills online using a credit or debit account, like your mortgage, utilities and insurance, things that tend to be the same from month to month.
· But for discretionary categories, like food, clothing, shopping and entertainment you would use the envelope system and pay with cash. That allows you to still save money in a significant part of your overall budget.
· You need to track your spending for a couple of months to see where your money's going. A very easy way to do that is by downloading the free MoneyWise app, which is actually based on the envelope system. It enables you to track every penny you spend and assign it to the appropriate category.
· Once you have a good idea of how you're spending your money you can decide which categories you'll commit to cash. Then you stop using credit cards for those categories.
· Always keep a little money on you at all times, say 20 to 50 dollars. That's your "I forgot my envelope" money. It'll keep you from using plastic. Remember, the whole idea is to get the benefit of spending less with cash.
Here are a couple of questions we answered from our callers on today's program:
· My husband and I have an account for our adult, disabled daughter. I have been told to get a wealth management company to help manage this account. Is this wise?
· My wife and I are expecting bonuses. Should we put this towards retirement or put it towards the home?
· What is the best instrument to use to get someone else to manage your accounts?
· My husband passed away last year. The mortgage is in this name and my credit is bad. I don't know if I will be able to refinance. Advice?
Ask your questions at (800) 525-7000 or email them to Questions@MoneyWise.org. Visit our website at MoneyWise.org where you can connect with a MoneyWise Coach, purchase books, and even download free, helpful resources like the MoneyWise app.
Like and Follow us on Facebook at MoneyWise Media for videos and the very latest discussion! Remember that it's your prayerful and financial support that keeps MoneyWise on the air. Help us continue this outreach by clicking the Donate tab at the top of the page.
Featured Resources From Faith & Finance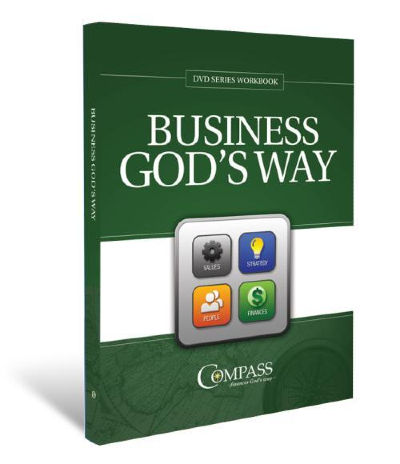 Business God's Way Workbook
While managing how you spend, save, and give is important, understanding the biblical principles of earning money in work and business is critical, too! The Business God's Way book will improve your business and your finances. Learn what God says about operating a business and handling money. Business God's Way is for everyone in business—the CEO or manager of a department, small business or large, prosperous or struggling, whether a business is a startup or well established. Request your copy with your gift of any amount to FaithFi. Your generous donation helps expand our outreach to share God's financial principles with others.
Request Yours