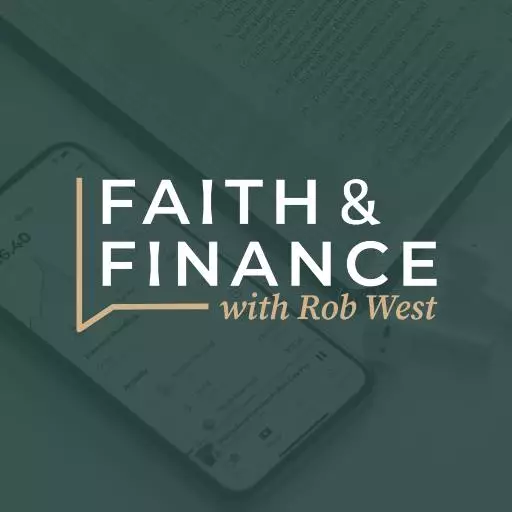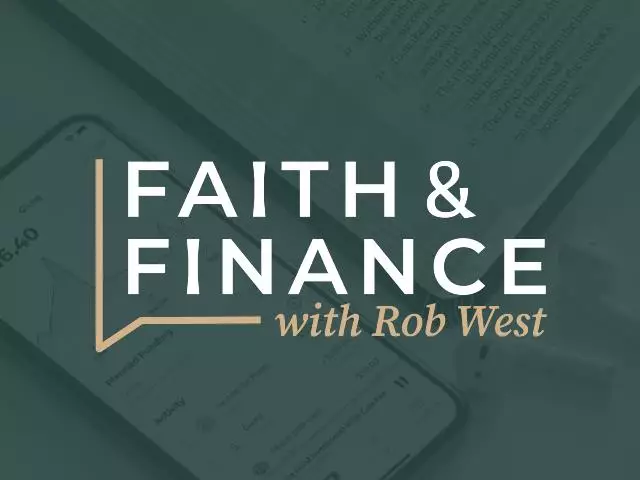 5 Tips to Increase Social Security Benefits
August 21, 2020
When Social Security was introduced 85 years ago, Americans had much shorter lifespans and many workers relied upon guaranteed pensions for retirement income. However, those days are long gone. Social Security benefits have become far more important to average retirees than was ever intended but many workers fail to make the most of them. Today, Financial planner and teacher Rob West shares some ways to increase those benefits.
• In 1935 when the Social Security program was introduced, pensions were common and provided guaranteed retirement income for as long as you lived. Now the average lifespan of Americans has increased considerably. As a result, Americans now need many more years of retirement income. Studies show that if workers were allowed to conservatively invest the same amount of money they contribute to Social Security they'd be far ahead at retirement.
• Make the most of your potential Social Security benefits. The decisions you make can raise or lower those benefits.
• (1) Make sure you work a full 35 years. The Social Security Administration uses your highest 35 years of earnings to determine your level of benefits. Any years less than 35 count as zeros and lower your benefits. (2) Work more as you near retirement. After age 60, your earnings count more and they have a greater, positive impact on your benefits. (3) Delay benefits until you reach at least your full retirement age (which for most people working today is 66). Each year you delay receiving benefits beyond your full retirement age increases your benefits by 8%. (4) Married couples need to delay their benefits while claiming those of their spouse. If you and your spouse have both reached full retirement age, go ahead and claim spousal benefits, but let yours continue to grow until you reach age 70. (5) Watch out for taxes on your Social Security benefits. If you continue to work after you begin receiving benefits, anywhere from 50 to 85% of those benefits could be counted as taxable income.
• It would be a good idea to consult with a financial advisor on the best ways to minimize your tax liability during retirement. A Certified Kingdom Advisor can help you do that and you can find one by going to MoneyWise.org and clicking on "Find a CKA."
Here are some questions we answered from our callers on today's program:
• Under which situation can I use my 401(k) to pay off my house?
• The US national debt has me confused. Can you shed more light on this?
• Should I invest in property or should I move into a senior citizens' building? I don't plan on retiring anytime soon; I'm 60 years old and am in good health.
Ask your questions at (800) 525-7000 or email them at questions@moneywise.org. Visit our website at moneywise.org where you can connect with a MoneyWise Coach, purchase books, and even download free, helpful resources.
Like and Follow us on Facebook at MoneyWise Media for videos and the very latest discussion! Remember that it's your prayerful and financial support that keeps MoneyWise on the air. Help us continue this outreach by clicking the Donate tab at the top of the page.
Featured Resources From MoneyWise

The Secret Slide Money Club 3-Book Kids Series
Author Art Rainer has managed to bring an entertaining element to learning about money management. A fun read for ages 8 – 12, this early-reader fiction provides math problems to solve and giving lessons to learn. It gives parents a solid foundation for talking about money principles and things kids like to be grossed out about, like used chewing gum and stinky body odor. Rainer even congratulates readers halfway through and rewards with unusual money facts. An excellent three-book series, The Secret Slide Money Club will bring fun and laughter as the agents race to save their friend from the stinky Albies, agents of Albatross, while learning how to Give, Save & Live God's way! Request your copy with your gift of $25 or more to MoneyWise. Your generous donation helps expand our outreach to share God's financial principles with others.
Get Yours Today!