Kids Spell Love T-I-M-E
By David Chadwick
If I had to give one piece of parenting advice, it would be this: Kids spell love T-I-M-E. They don't need your presents. They need your presence.
Long after people have forgotten whether you were at that meeting, your kids will remember if you were present at their sporting event, birthday party, or that special school event.
And quality time equals quantity time. You don't go to a restaurant and ask for a one-inch cubed steak. The waiter may respond, "But it's quality!" You'll respond, "But I want quality and quantity."
The same is true with kids.
Regularly write your kids into your appointment calendar. If something threatens that time with your kids, say, "Sorry. I have another appointment."
Your kids will be thrilled when you do it.
That's because children spell love T-I-M-E.
---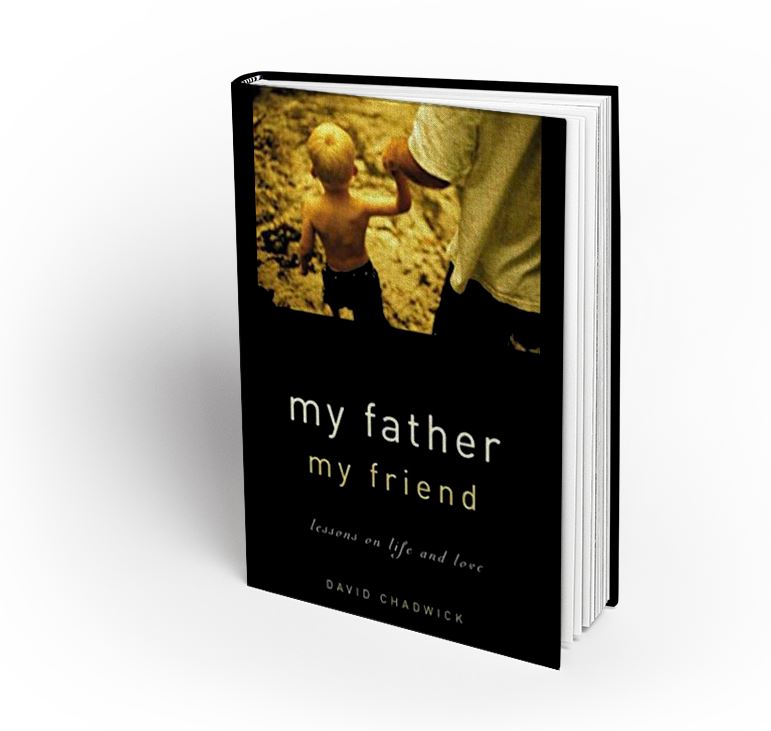 Live in-tune with the heartbeat of God!
Right now, your gift will go twice as far when paired with a $10,000 Challenge Grant to help reach a $20,000 goal that will change lives.
And to thank you for your gift today, we'll send you David Chadwick's book, My Father, My Friend: Lessons on Life and Love.
You'll find time-tested wisdom passed down from David's father about marriage, parenting, relationships, personal counsel, and faith.
At a time when being a good dad isn't easy, it will help you (or someone you love) tackle questions like:
What's the right way to live life?
How can I be a great husband, even when times are hard?
Is there some way to get my kids to listen to me?
Request your copy of My Father, My Friend when you give your best gift below to help reach the $20,000 goal and end our financial year strong.
Thank you for your support today to help more people get a new perspective about why there's reason for hope in Jesus!
For more from Moments of Hope, visit us at MomentsofHope.org.