If the Sun Comes Up
By David Chadwick
Dad desired for me to have hope. He wanted me to live believing that nothing is impossible with God (Matthew 19:26).
I'm sure that's why he would repeatedly say to me, "Son, if the sun comes up this morning, there is always hope."
Dad knew that a new day brought fresh hope. Yesterday was gone. Tomorrow hadn't yet arrived. All you have is today. Therefore, approach it with hope.
With God, there is always hope. He is working everything for our good and his glory (Romans 8:28).
Dad drilled hope into my head. I want to do the same with you.
And guess what? I bet the sun came up this morning no matter where you live.
Therefore, don't be downcast. Put your hope in God today… and forever (Psalm 42:5).
---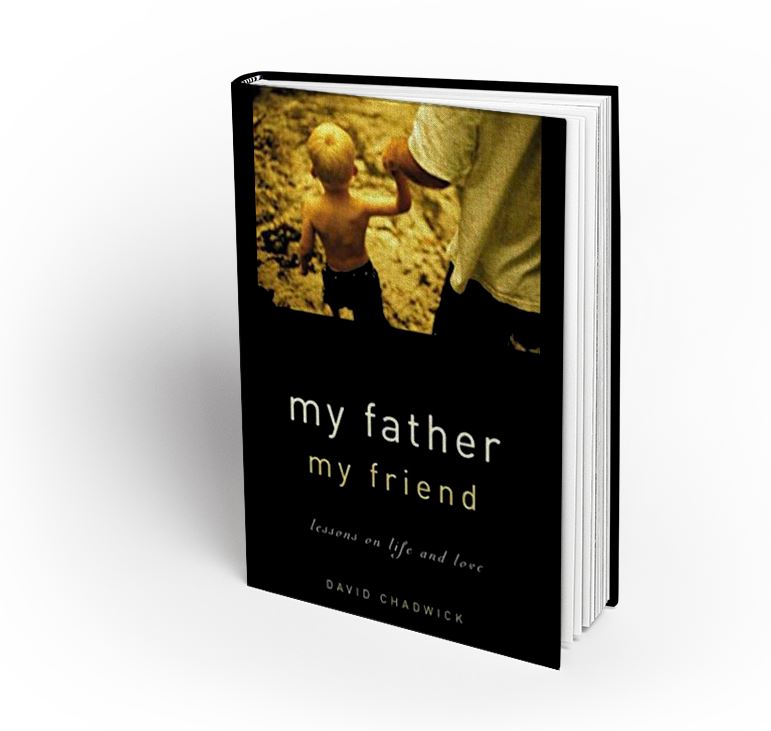 Live in-tune with the heartbeat of God!
Right now, your gift will go twice as far when paired with a $10,000 Challenge Grant to help reach a $20,000 goal that will change lives.
And to thank you for your gift today, we'll send you David Chadwick's book, My Father, My Friend: Lessons on Life and Love.
You'll find time-tested wisdom passed down from David's father about marriage, parenting, relationships, personal counsel, and faith.
At a time when being a good dad isn't easy, it will help you (or someone you love) tackle questions like:
What's the right way to live life?
How can I be a great husband, even when times are hard?
Is there some way to get my kids to listen to me?
Request your copy of My Father, My Friend when you give your best gift below to help reach the $20,000 goal and end our financial year strong.
Thank you for your support today to help more people get a new perspective about why there's reason for hope in Jesus!
For more from Moments of Hope, visit us at MomentsofHope.org.