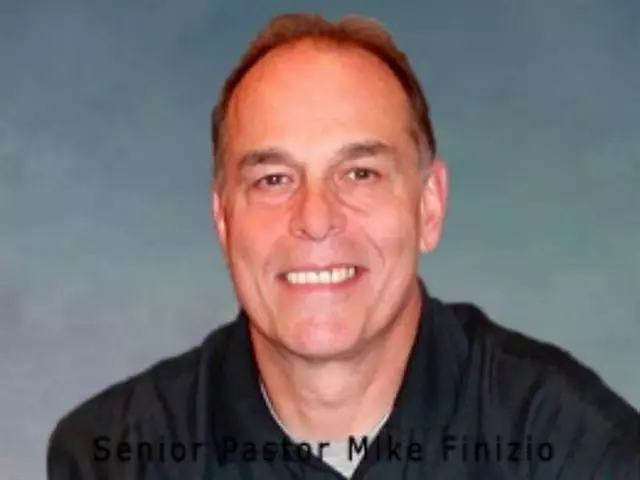 The Greatest Gift
September 21, 2014

This is the last part in our study on the gifts of the Holy Spirit. The gift

of love is defined for us in the bible and is the greatest gift that the Holy

Spirit gives to us. In this study we also look at how love operates in

different ways.