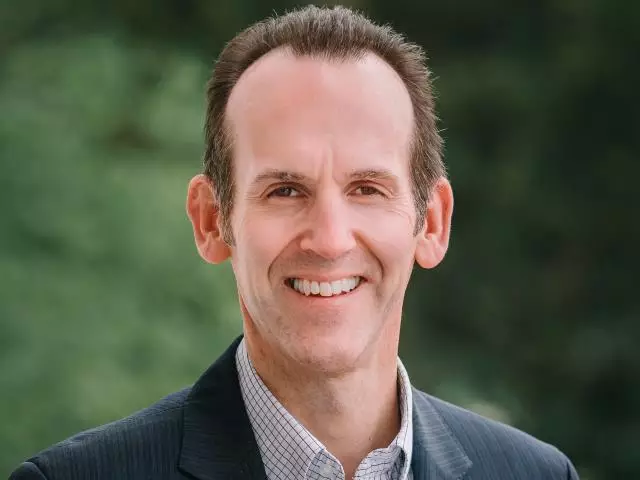 God's Answer to Atheism: "Pleasure, Toil and Wisdom Are Meaningless"
August 23, 2020
The author of Ecclesiastes is the most successful man imaginable. He has everything we could ever want and then some; he is living the dream. And yet, he says, without God, it's a nightmare.
Featured Resources From God Centered Life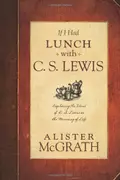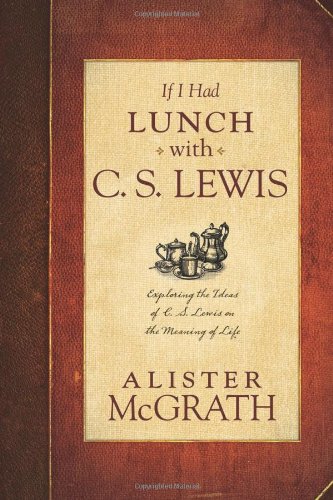 If I Had Lunch with C.S. Lewis by Alister McGrath
What if you could ask C.S. Lewis his thoughts on some of the most difficult questions of life? If you could, the result would be Dr. Alister McGrath's provocative and perceptive book, If I Had Lunch with C.S. Lewis. Best-selling author, prominent academic, and sought-after speaker, Dr. McGrath sees C.S. Lewis as the perfect conversation companion for the persistent meaning-of-life questions everyone asks.
Get Yours Today!